ABOUT STAAY
Staay Food Group is an independent family company active in the cultivation, sales and marketing of fresh fruit and vegetables, founded in The Netherlands in 1946. We grow our products ourselves or have them grown for us. And whatever we do not grow ourselves, we buy directly. With our international family-run business, we serve customers from the retail, wholesale, foodservice and fresh-cut convenience industries in over 30 countries.
About Staay Food Group
Our three pillars
Reliable

Flexibility

Speed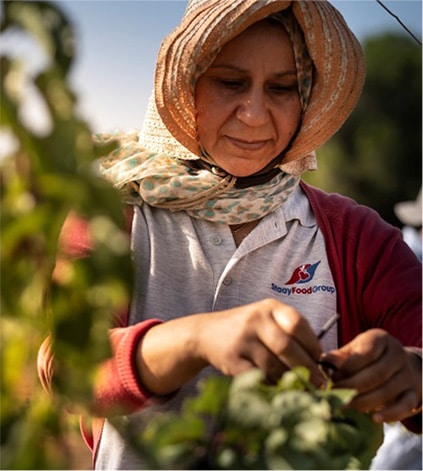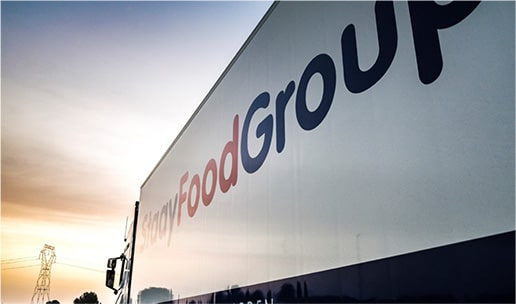 OUR
PRODUCTS
COMPLETE RANGE AND SPECIALITIES
We offer a highly extensive range of fresh fruit and vegetables. We specialise in pineapple, melons, stone fruit, top fruit and leafy vegetables.
Other products that we focus on and often have available from our own cultivation: Broccoli, cauliflower, citrus, courgettes, cucumbers, flat beans, spring onions, strawberries and tomatoes.
Product Overview
STAAY TEAM
MEET OUR SPECIALISTS
STAAY
SUPPLY CHAIN
OWN CULTIVATION. SHORT CHAINS.
Cultivating its own fruit and vegetables is what sets Staay apart from many other suppliers. We grow our own crops and have our growers commit to us as partners. This allows us to stay close to the crops, the chain to be kept short and transparent, and the products to remain easily traceable.
STAAY BRANDS
RECOGNISABLE QUALITY
Staay stands for quality. Always, everywhere. To make our quality standard more recognisable, we carry a number of our own brands and a few labels from our cultivation partners worldwide. This is our way of ensuring that our products and their quality can be easily recognised.
Brands