STAAY CULTIVATION
THE WORLD IS OUR GARDEN
Cultivating its own fruit and vegetables is what sets Staay apart from many other suppliers. We grow our own crops and have our growers commit to us as partners. This allows us to stay close to the crops, the chain to be kept short and transparent, and the products to remain easily traceable. We invest and finance forward in cultivation to (continue to) ensure that fresh produce remains available. We have been actively involved in cultivation since 1985.At that time only in the Netherlands, but now also internationally in countries such as Spain and Costa Rica.
Spain
Our growing facility in Tarragona, Spain is a fine example of true outdoor cultivation. In northern Spain, Ad and his daughter Bianca van der Staay grow nearly 20 different types of vegetables such as spinach, cauliflower, spring onions and several types of lettuce on a large scale. Pomegranates, apples, plums, cherries and apricots are also grown. The products are shipped under our house brands Masia del Pino and NERO Premium.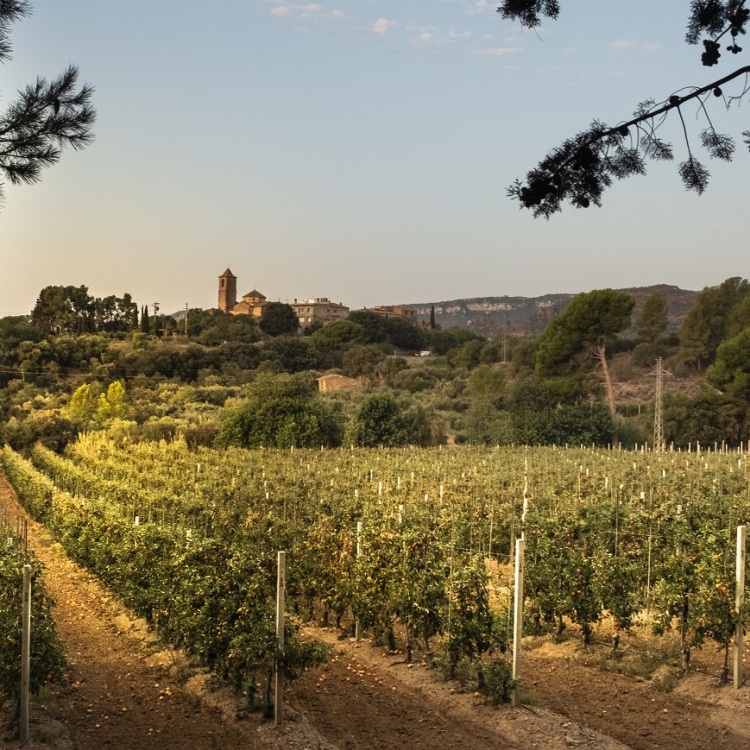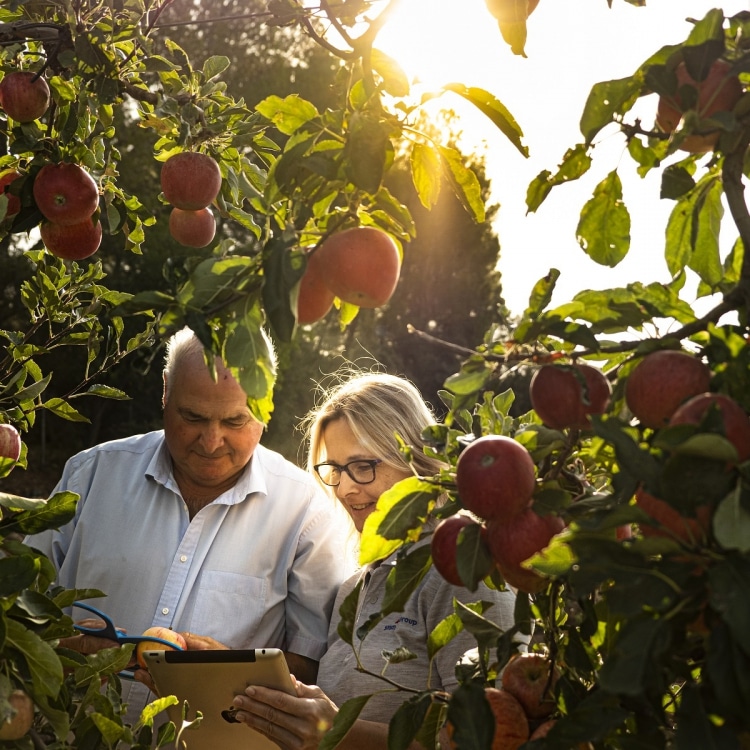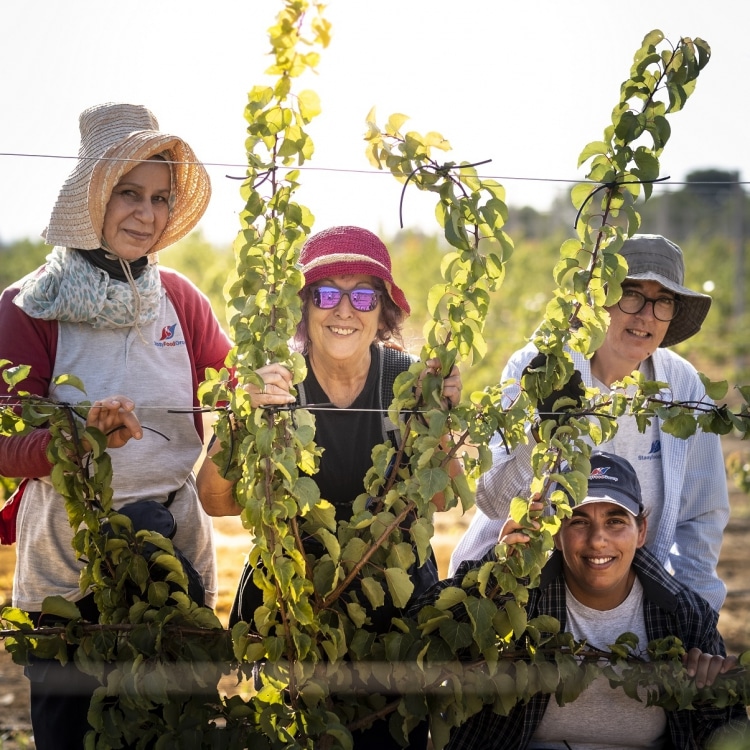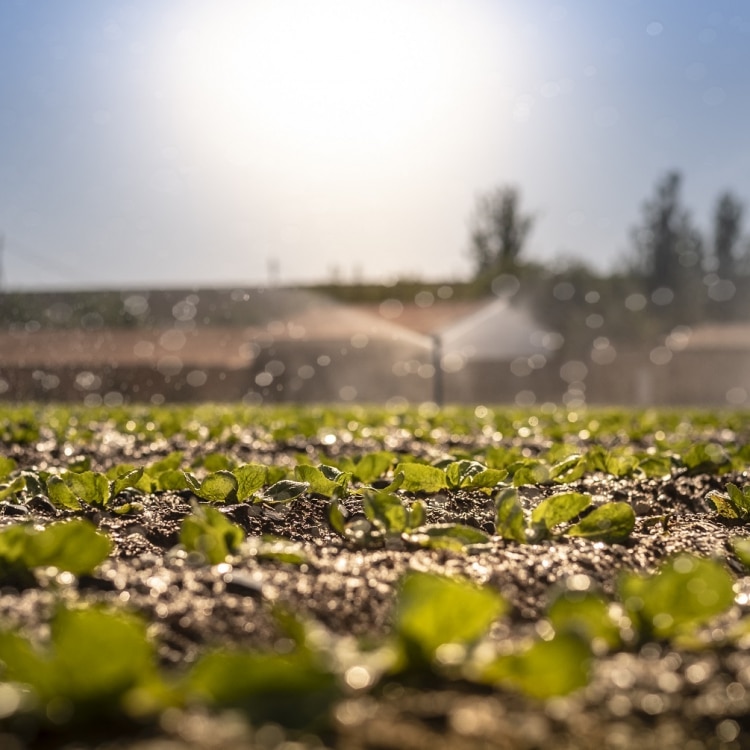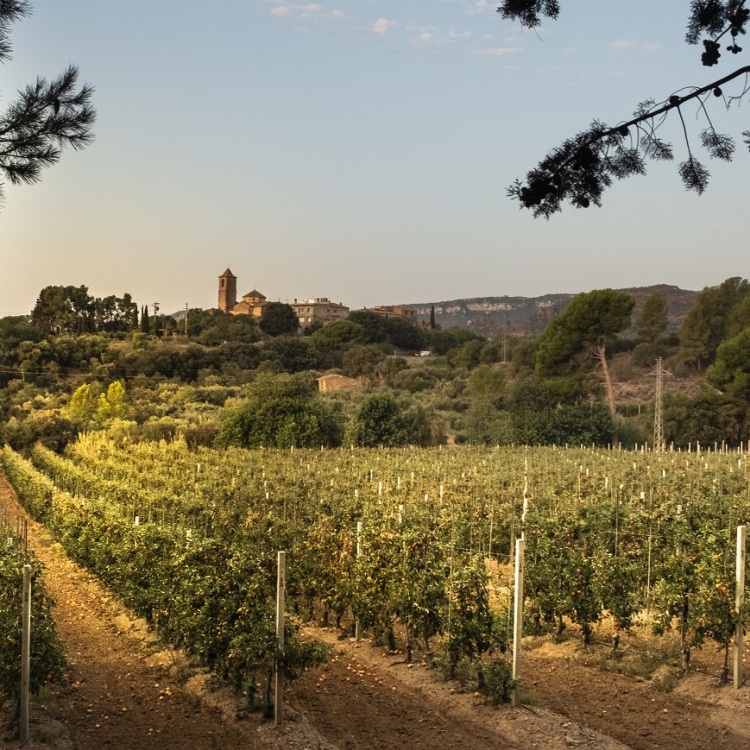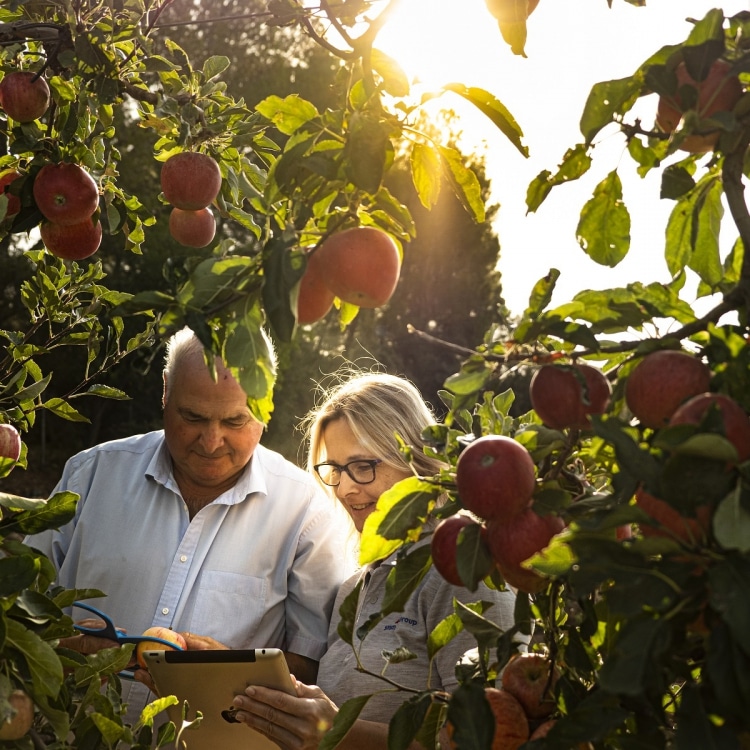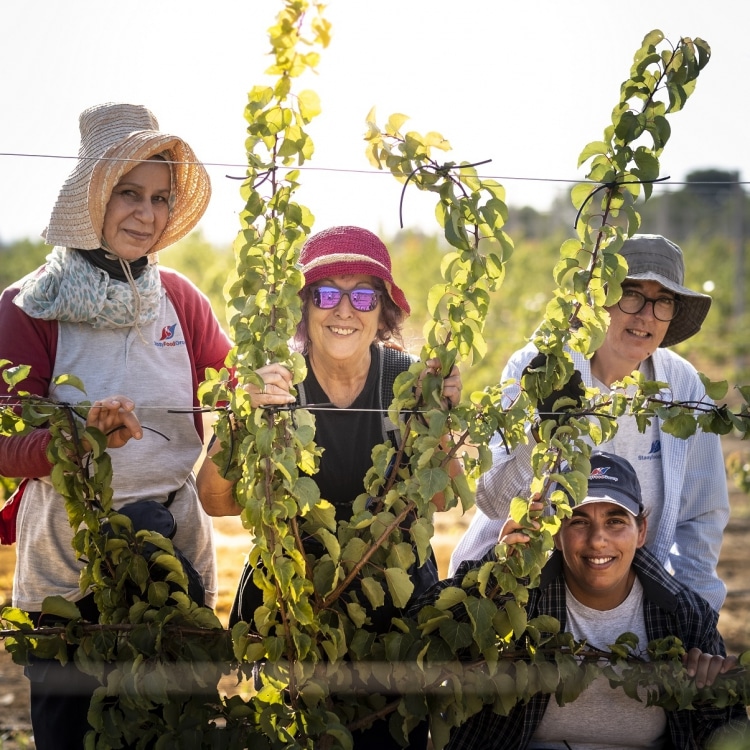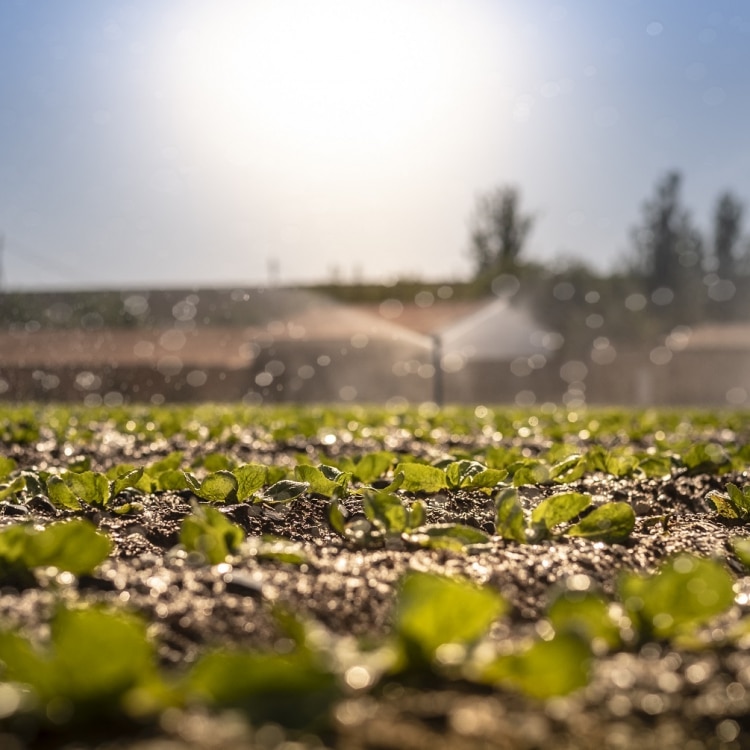 The Netherlands
Staay pear trees can be found in the central region of the Netherlands (Vleuten, Werkhoven). Investment in pip fruit development here ensures a continuous flow of quality pears, among other crops. New varieties like the Red Conference and Early Desire, among others, were prepared for market introduction here.
Our vegetable growers in the Netherlands produce in greenhouses. Spread throughout the country, we have our own cultivation of tomatoes, cucumbers and lettuce. We are investing heavily in the development of these crops. LED lighting, vertical farming and hydroponic cultivation (on water channels), among other methods, allow our growers to achieve strides in terms of efficiency, resistance and sustainability.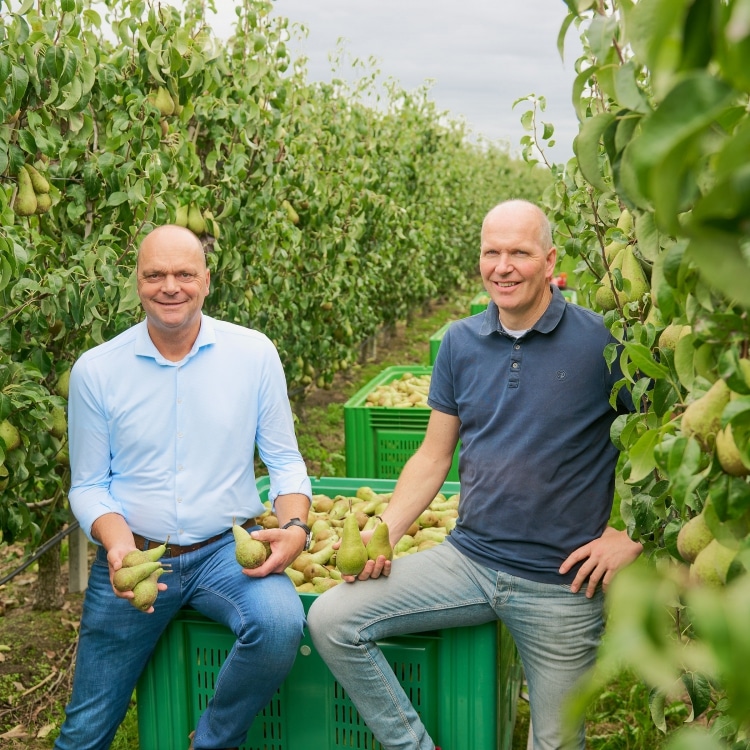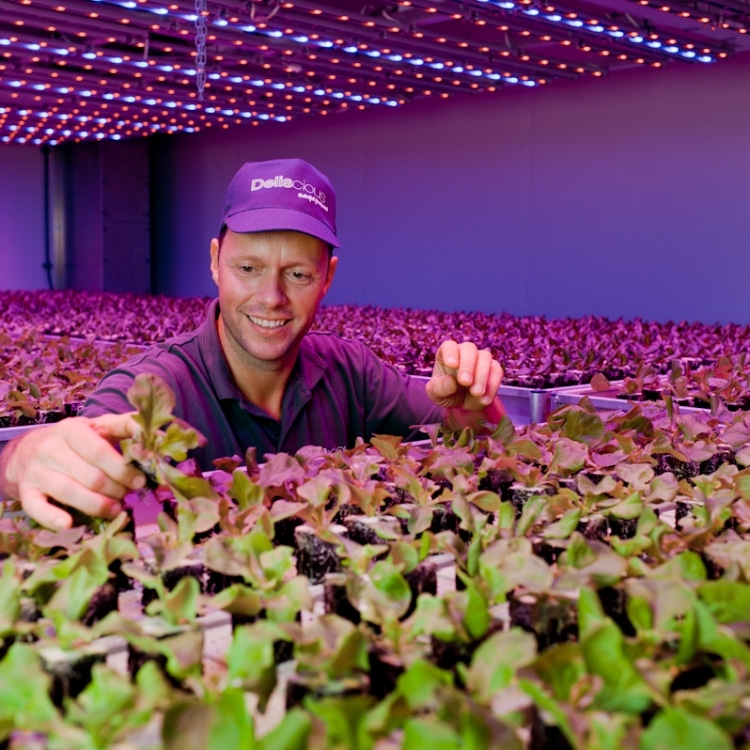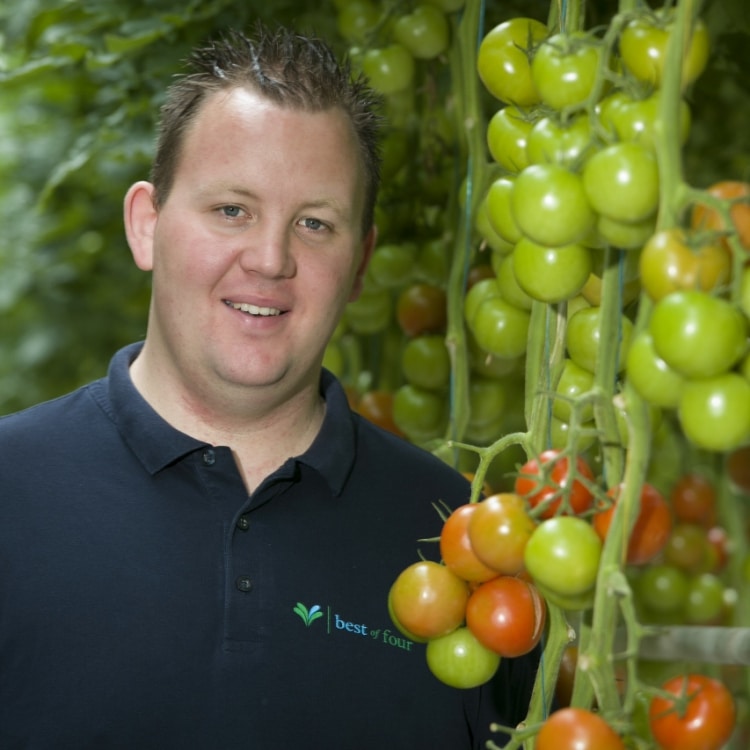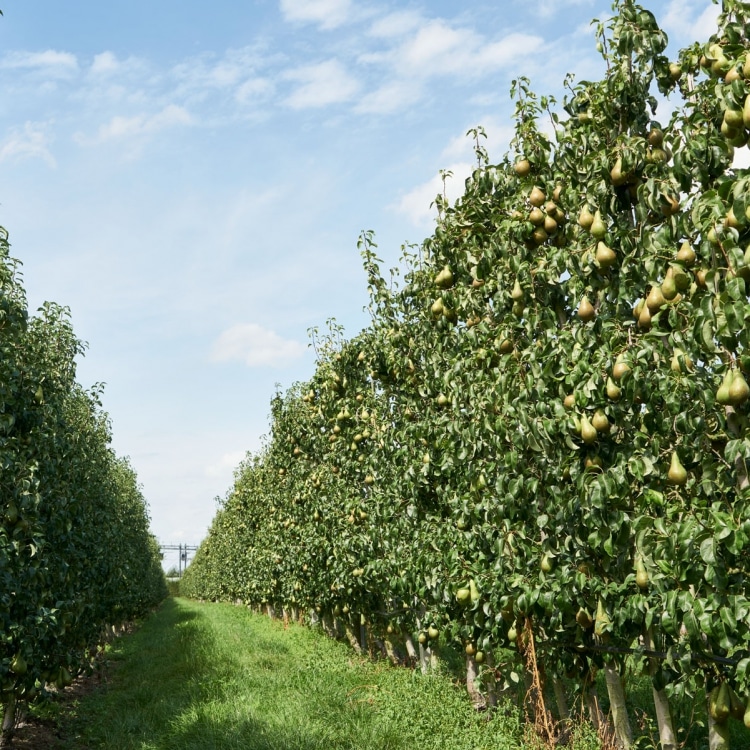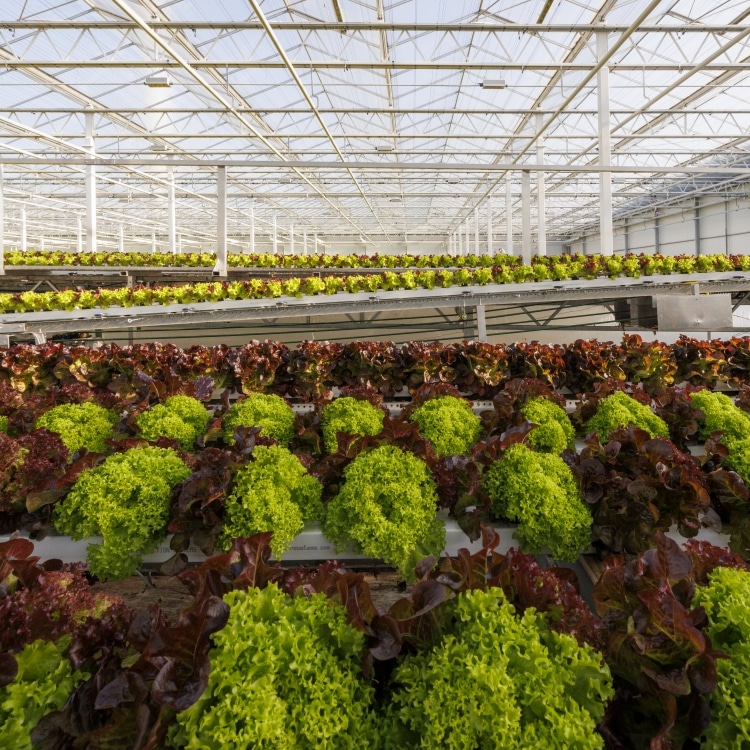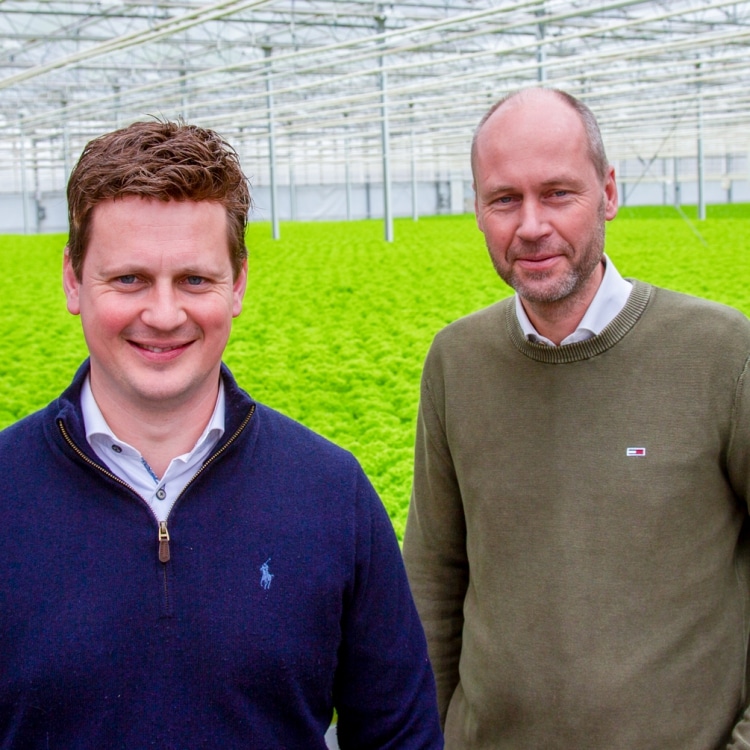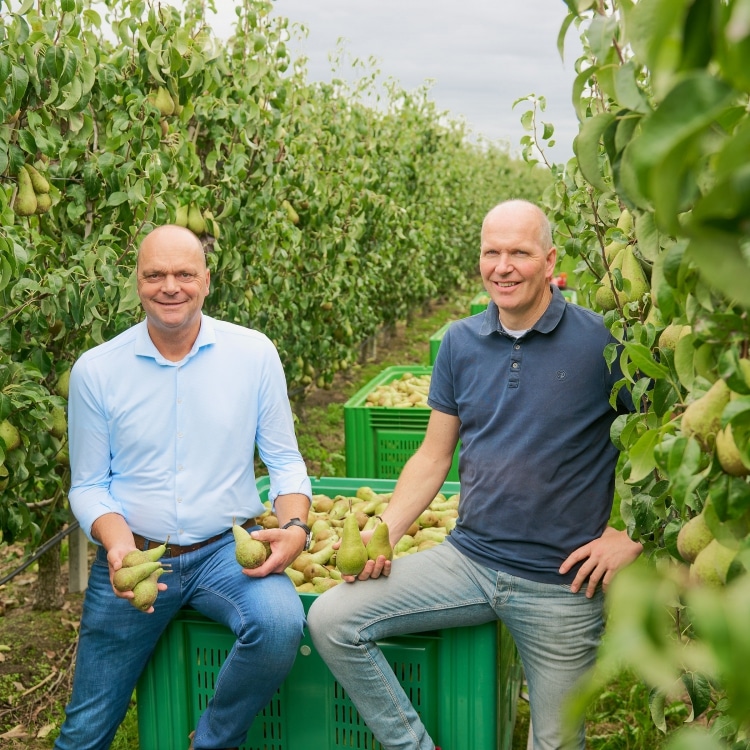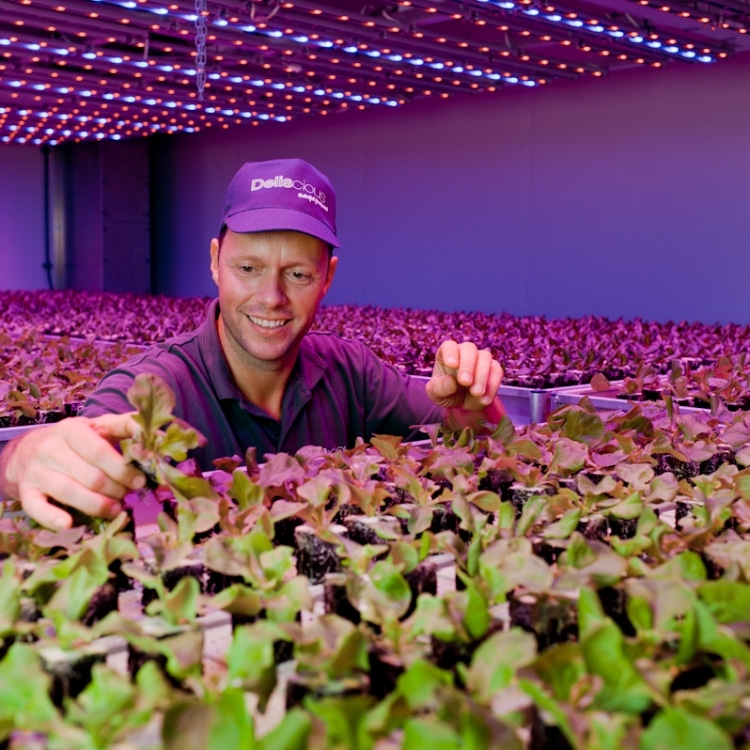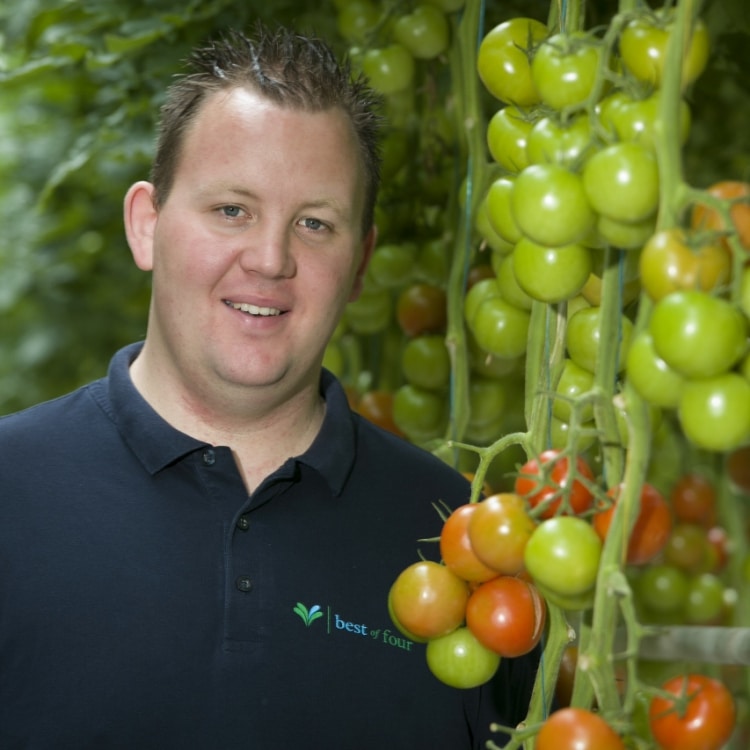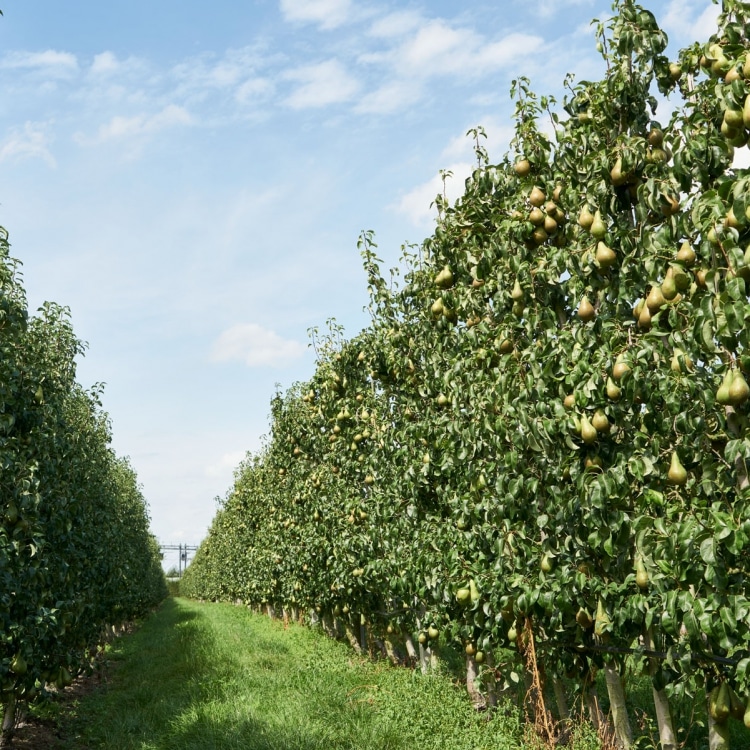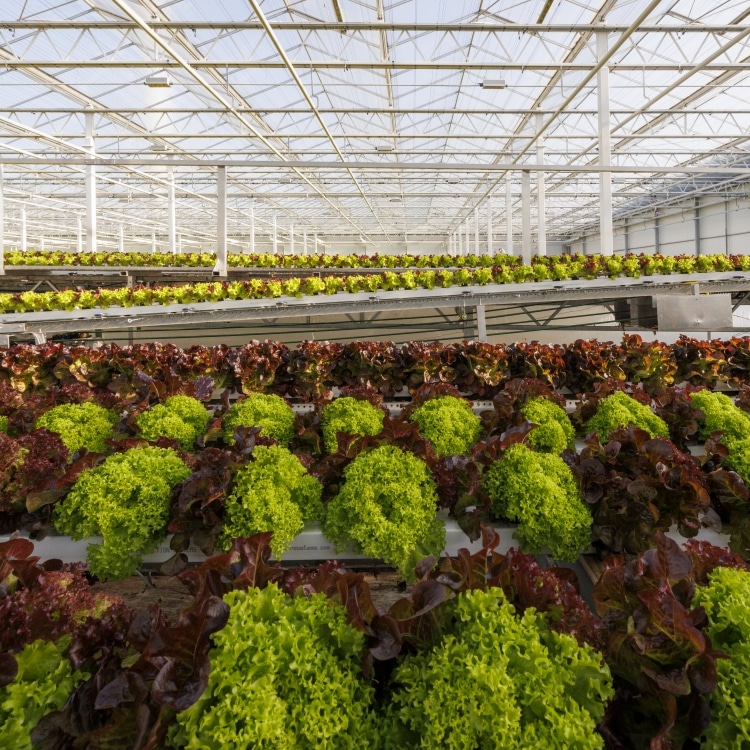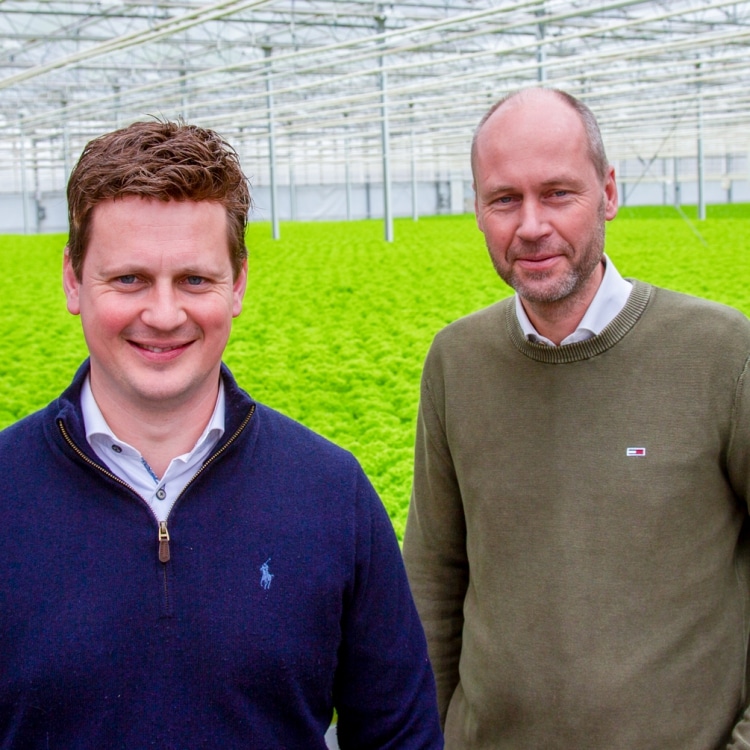 Costa Rica
In Costa Rica, Staay Food Group has its own cultivation of melons. With investments from the Netherlands, our growers on the other side of the ocean can make their crops more sustainable, plan ahead and continue developing. Our DULCE Gold pineapple is also cultivated here. Coordination of the cultivation takes place from our local branch, SFG Dulce.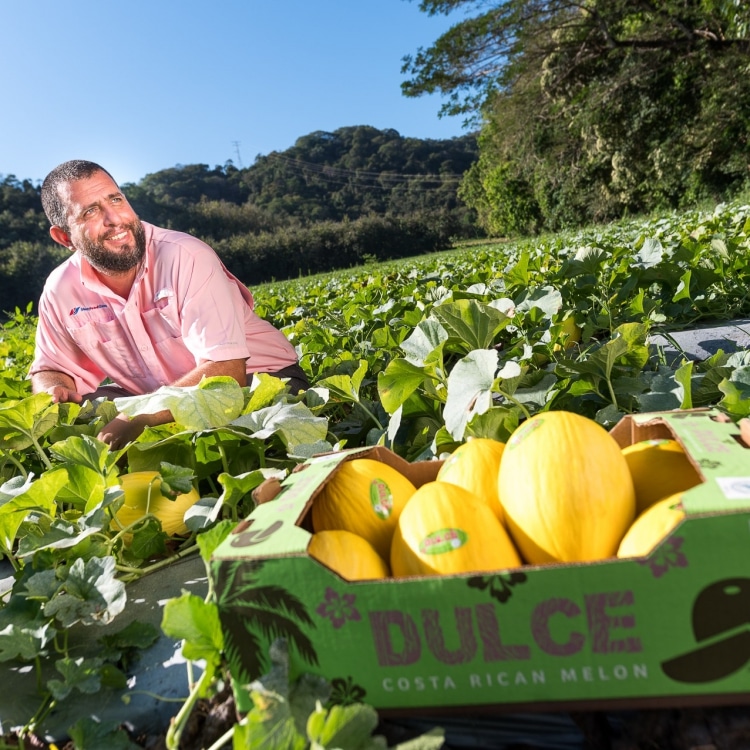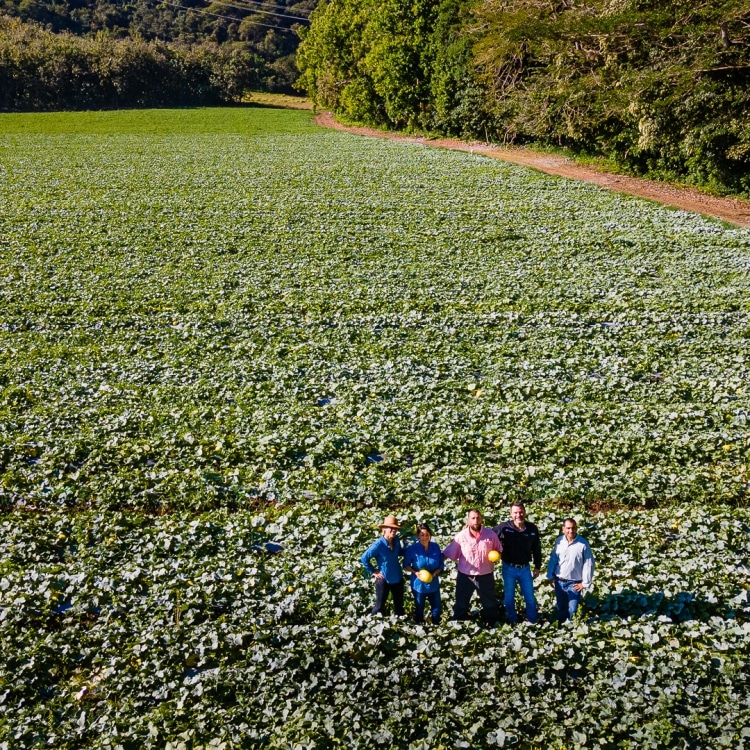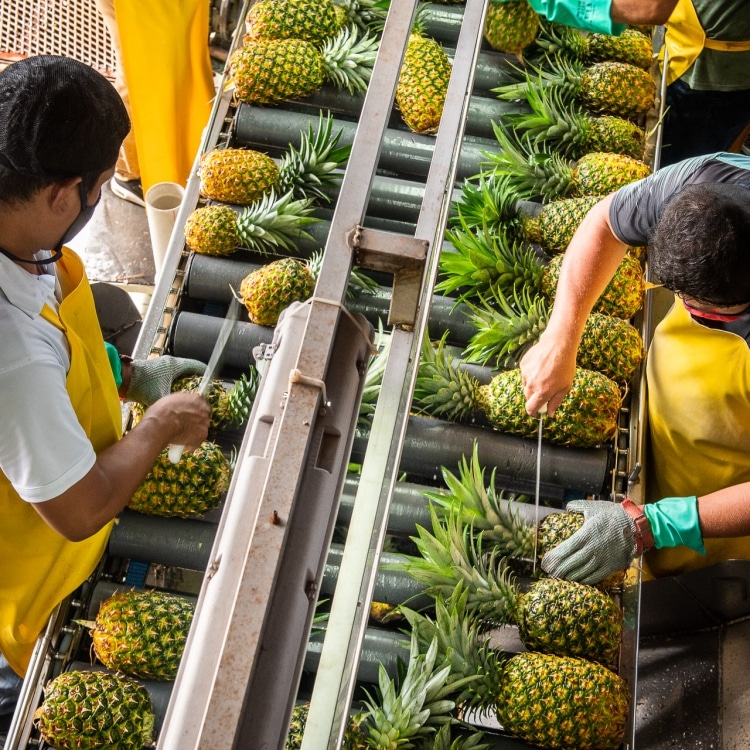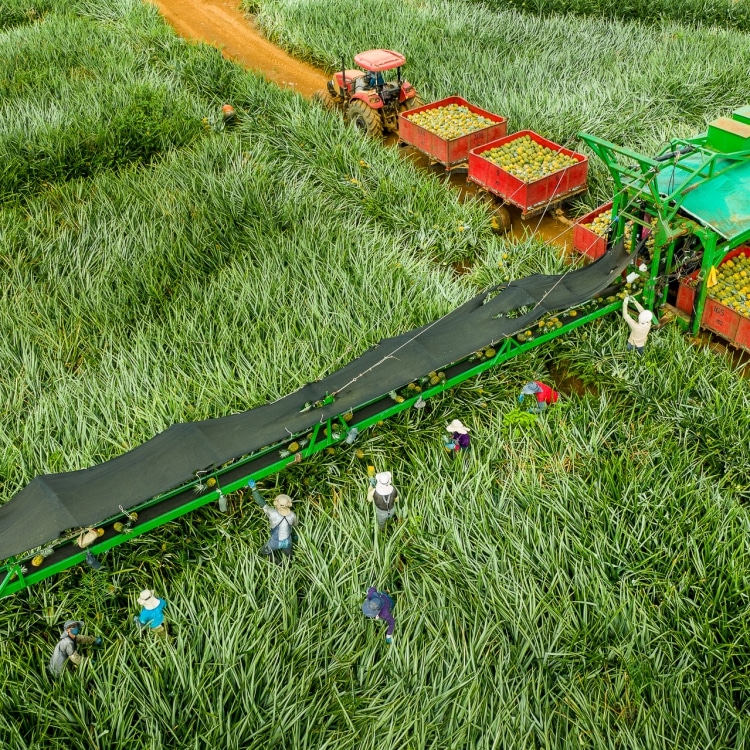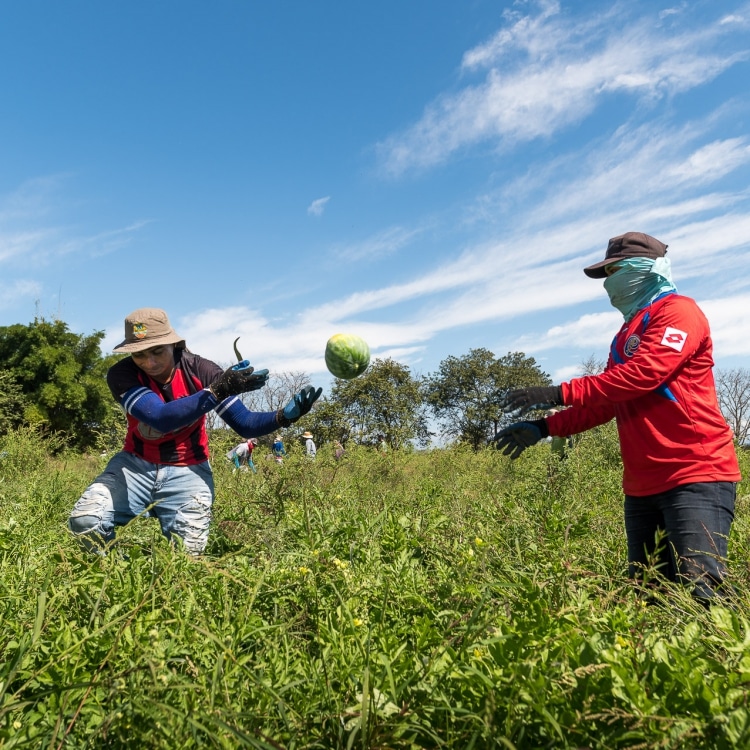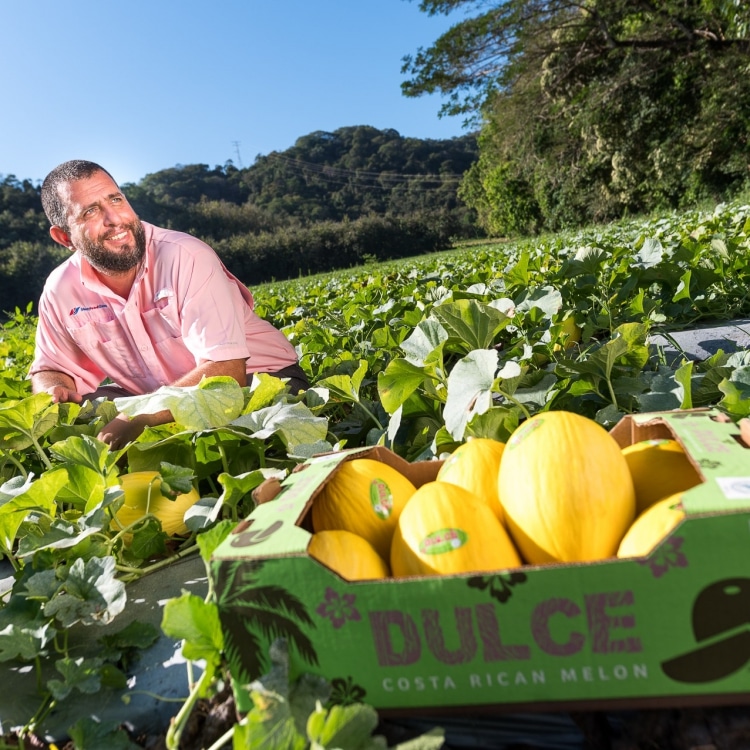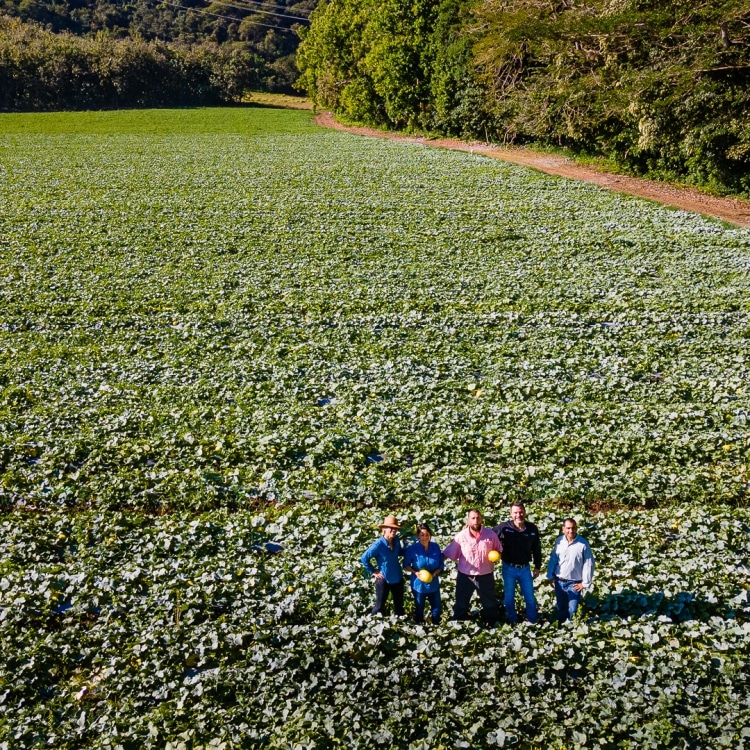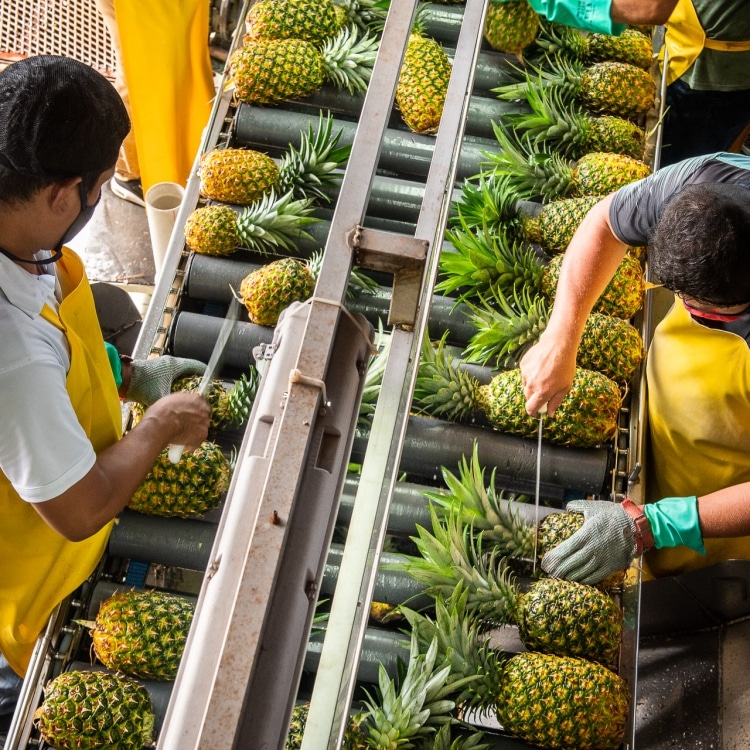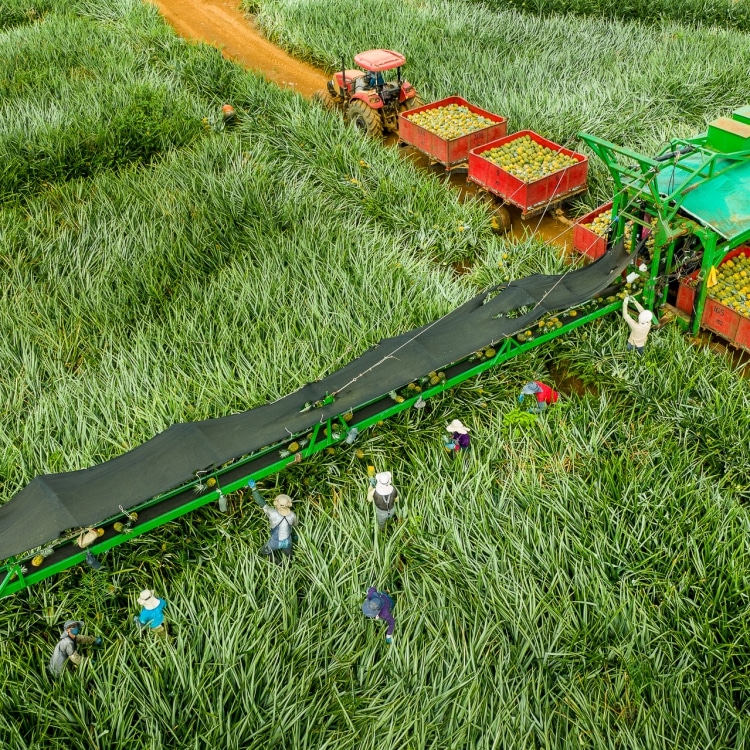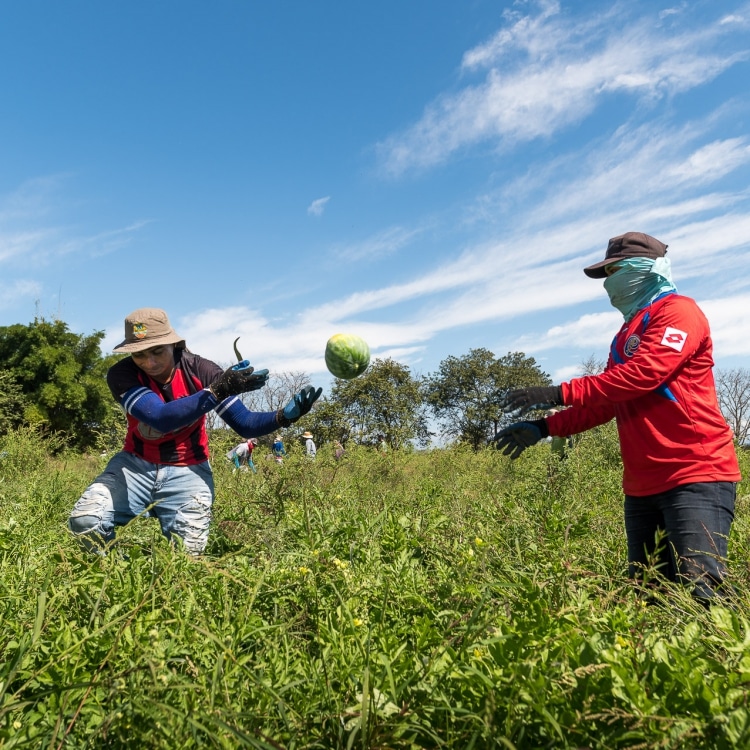 Cultivation partners
Growing together
Staay has a large number of dedicated growers. In the Netherlands but also, for example, in Costa Rica and Brazil. As an independent family-run business, Staay prefers long-term agreements with strong growers. We finance the cultivation and participate in companies depending on the circumstances. This ensures growers that their crops will be purchased, that we stay closely involved in the cultivation, and that our customers are assured of the product's maximum traceability and trusted quality.
Contact