SUSTAINABILITY
STAAY SUSTAINABLE
Staay Food Group is contributing to a more sustainable and healthier world on a number of levels. On a daily basis, we look at where we could improve as well as at what the world around us is asking of us. This is how we work towards a healthier life with optimal availability of healthy, fresh and safe food.
Below are some of the measures we have taken, broken down into our three strategic sustainability pillars.
Investing in sustainable growing
We are investing in efficient and locally based hydroponic cultivation and vertical farming
Fast (international) roll-out of Planet Proof sustainable cultivation
We select strong growers who are willing and able to invest in sustainability and food safety
Lowering the CO2 footprint
In 2022, we started calculating our CO2 footprints with the aim of reducing them systematically (field-to-shelf).
We will be offsetting emissions in order to offer Climate Neutral Certified products
We are installing solar panels at our sites wherever possible
We have introduced LNG trucks in our fleet in order to lower noise and particulate emissions
Ensure safe and healthy food
We are partners of SIFAV (Sustainability Initiative Fruit and Vegetables) to achieve a greater focus on sustainability in the global supply chain
We have joined the compliance platform Agriplace with a view to further promote transparency, traceability and food safety
We are partners of EU School Fruit, helping children eat healthier
We are partners of the 'Geef Kleur Door' campaign, aimed at promoting healthy eating in the Netherlands
We work in collaboration with the food bank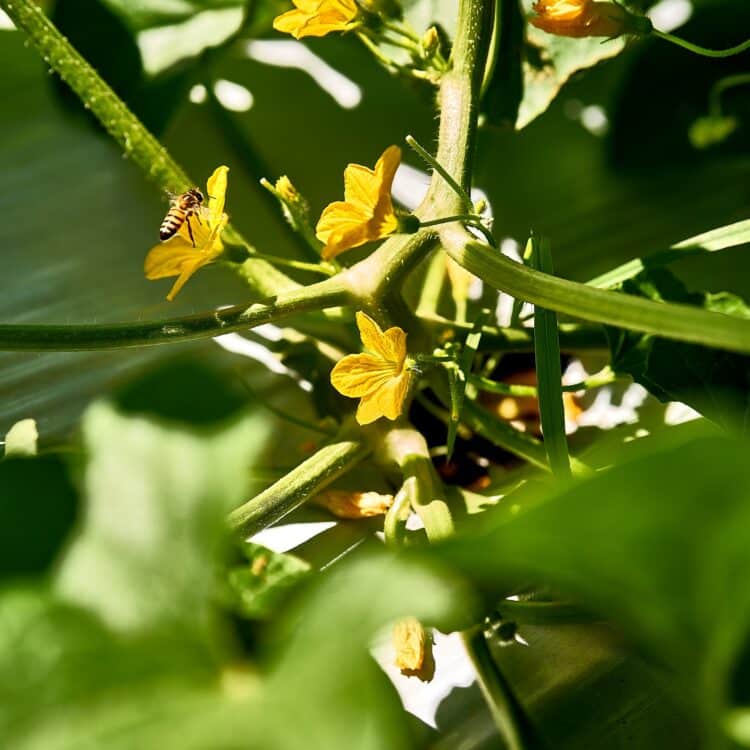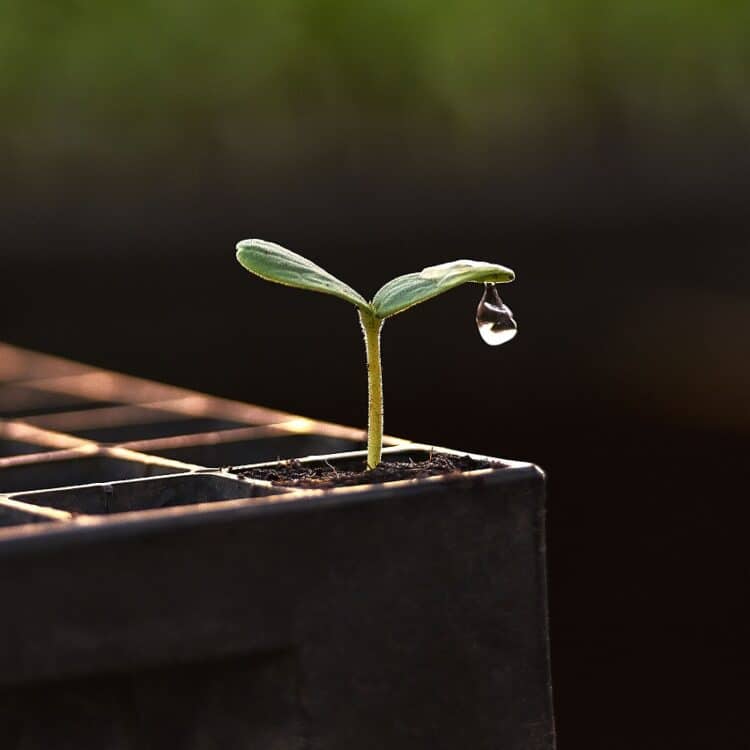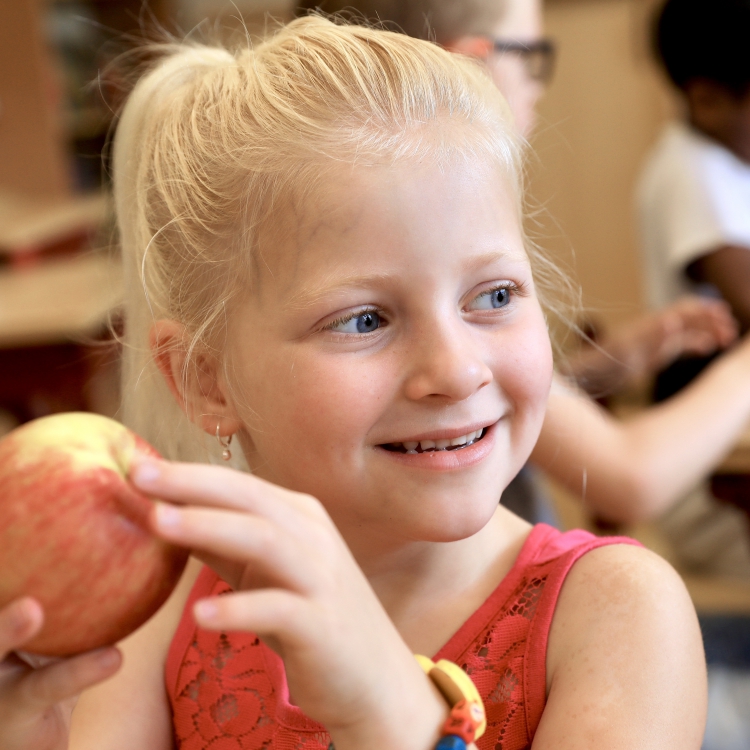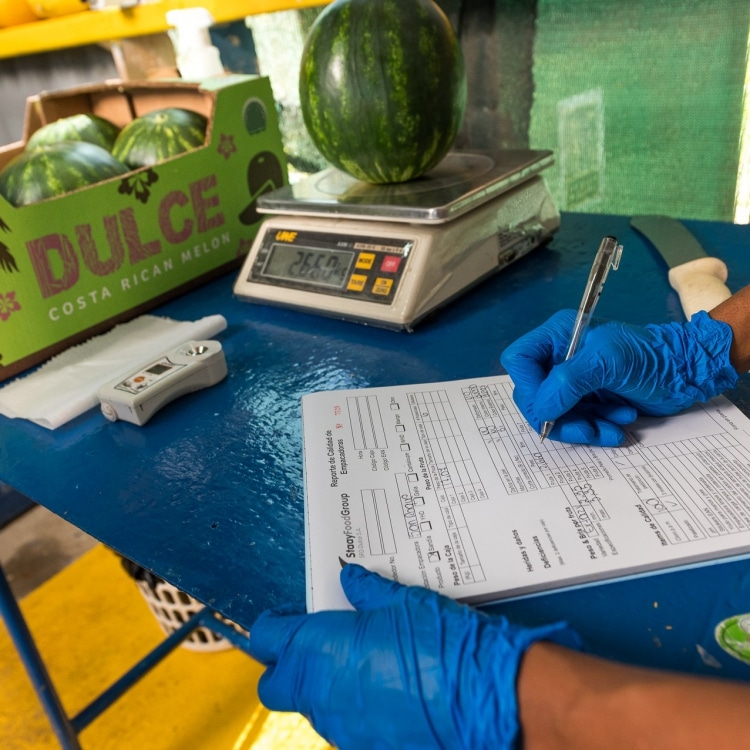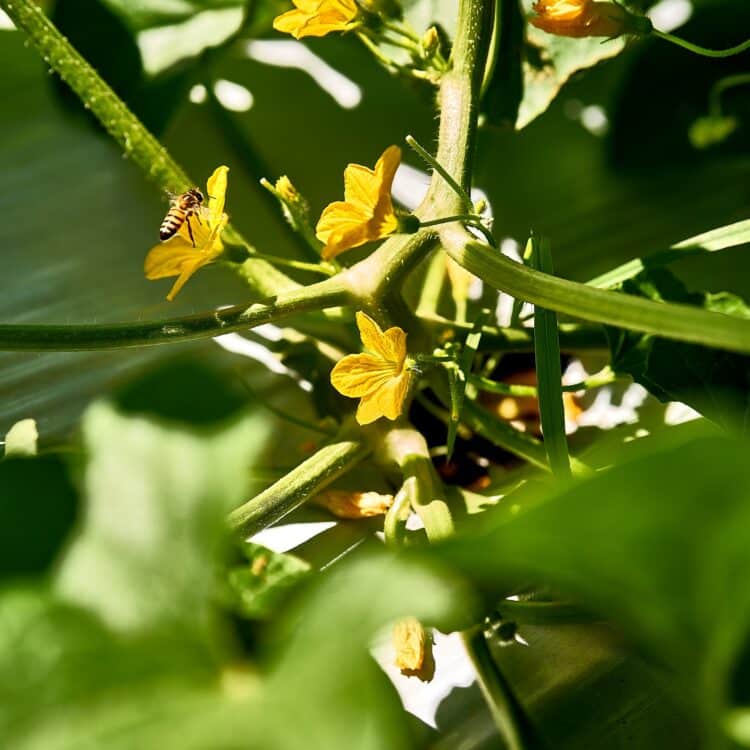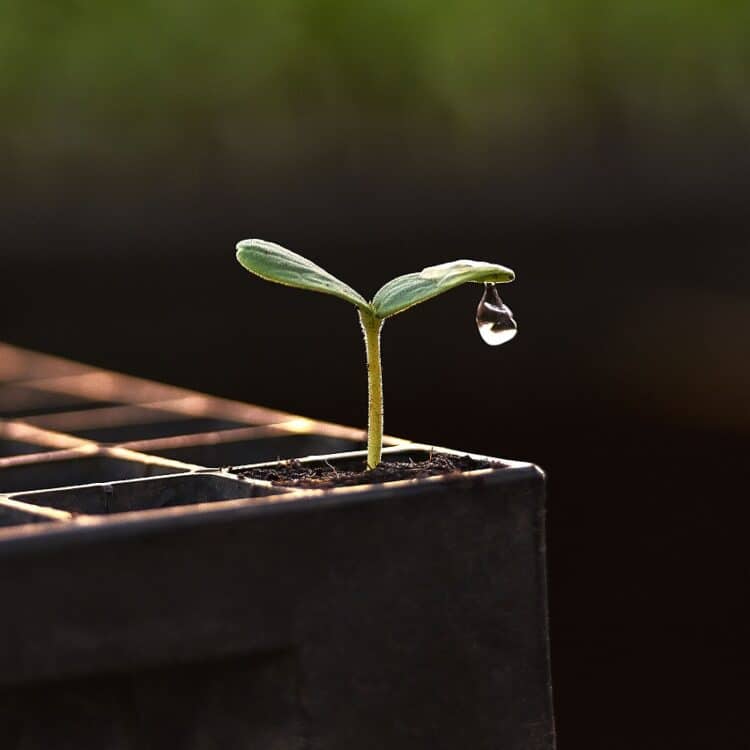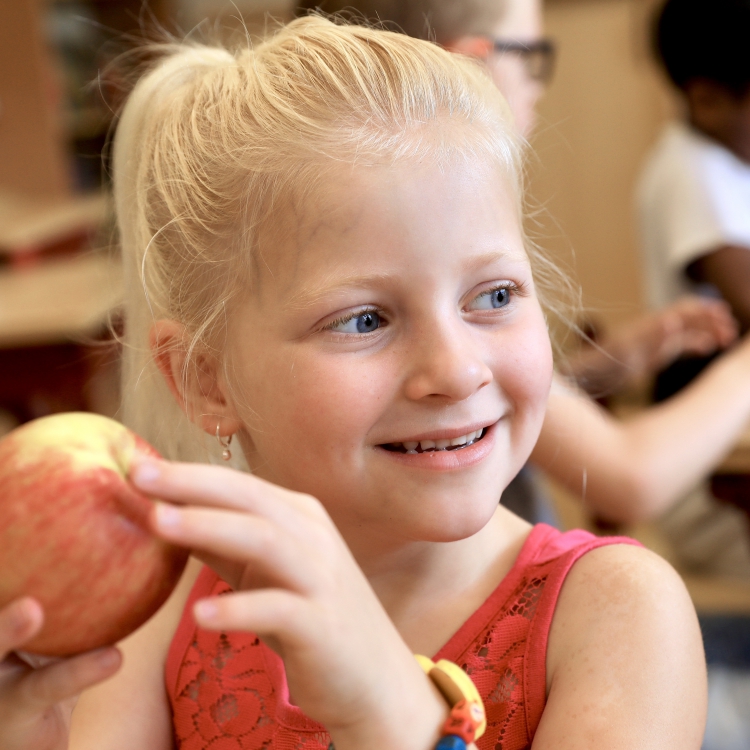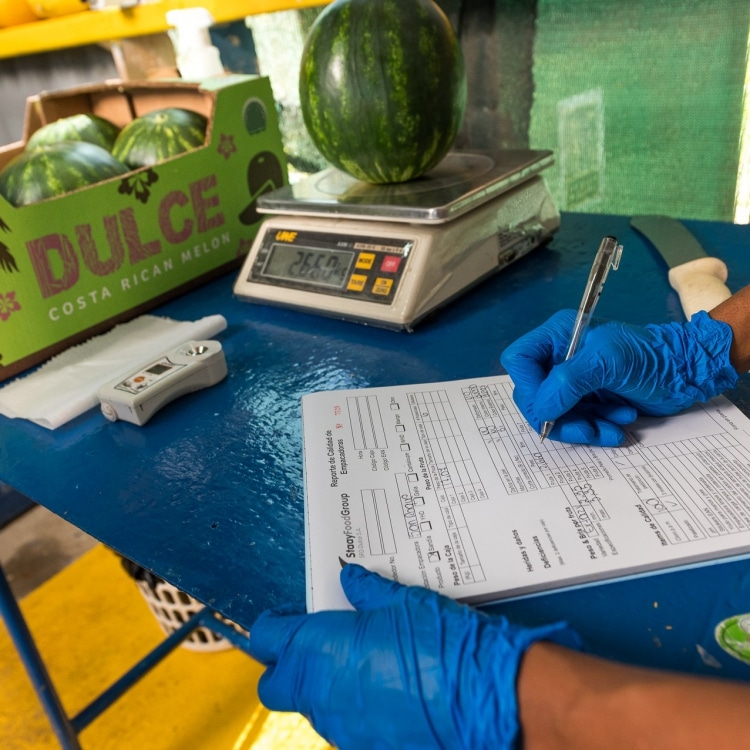 CERTIFICATION
THE PEACE OF MIND OF A GUARANTEE
At Staay Food Group, quality and sustainability have been established by a certification process. This adds an extra measure of trust in our products, services, (management) processes and employees. Through these various certificates, we are demonstrating the efficiency and safety of our organisation, our command over our operations and work processes, and our commitment to maximum sustainability. Guaranteed.
Our certificates