Leafy Vegetables
DELICIOUS LEAFS
With its own spinach cultivation and a wide range of lettuce varieties, leafy vegetables represent a key core product from Staay. Spinach is grown on a large scale at the Staay facilities in Spain. Once the spinach is fully grown, the loose leaves are harvested with a reaper and transported by our own drivers to the Netherlands the next morning chilled and fresh. Lettuce varieties such as Lollo Rossa, Lollo Bionda and oak leaf are also field-grown here.
The Netherlands has invested in the indoor cultivation of lettuce. In this process, lettuce is cultivated in a fully automated process using LED-illuminated climate chambers before continuing to grow in the greenhouse in channels filled with water. This hydroponic lettuce is available in varieties such as the tricoloured Salatrio (3 types of lettuce on one root ball), red and green Salanova and butterhead lettuce. In addition to these heads of lettuce, we also grow Teenleaf. This is a new growing concept that provides a stronger variant of the well-known loose baby leaves that stays fresh longer.
Directly to the innovations:
WANT TO KNOW MORE?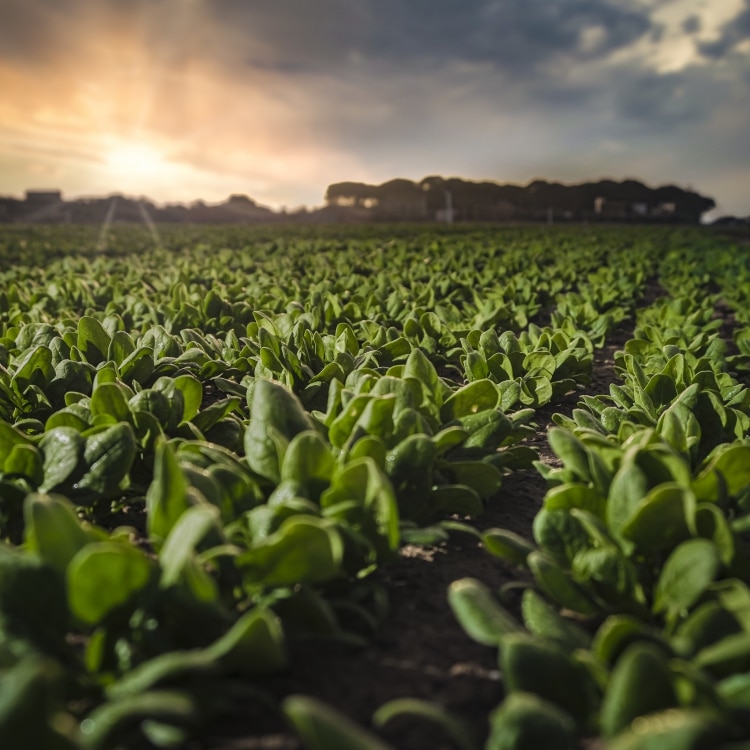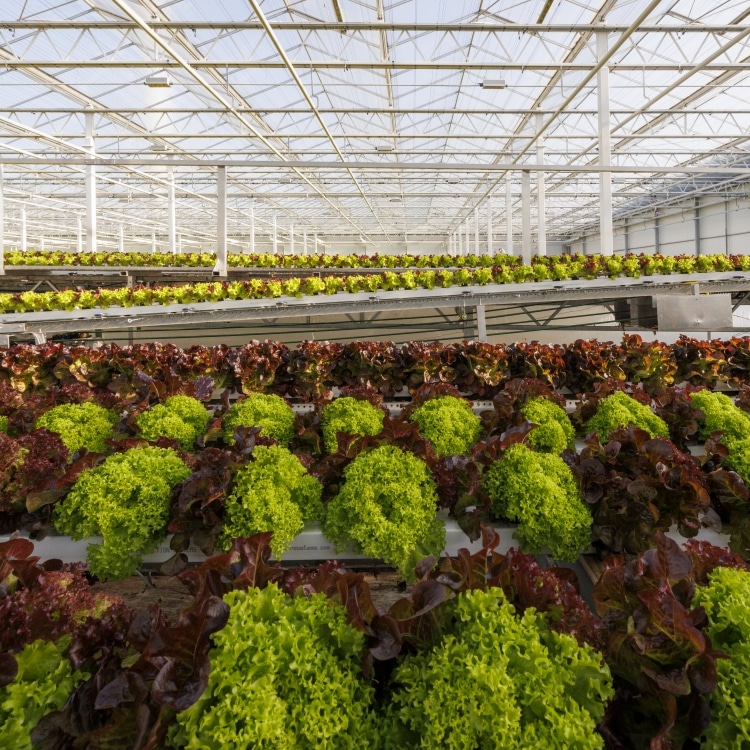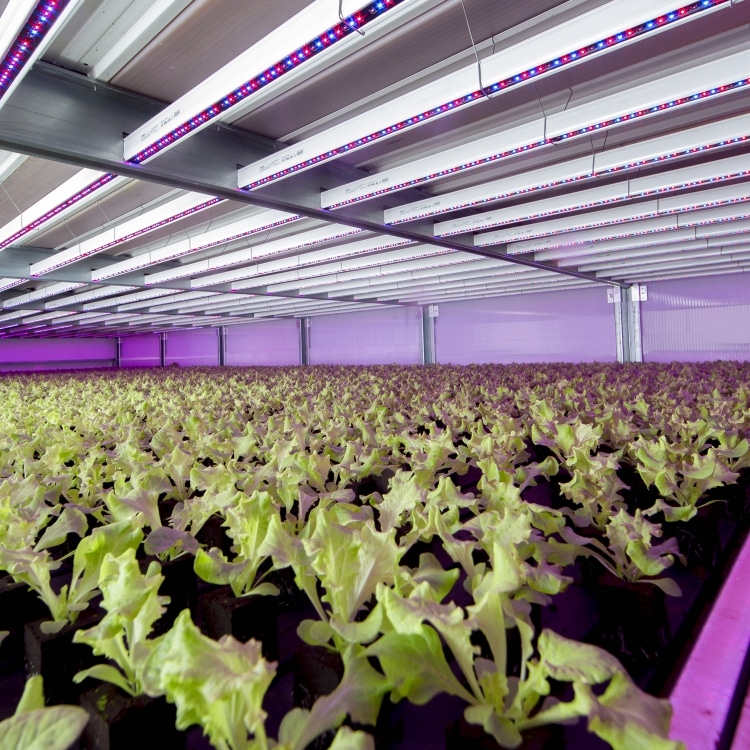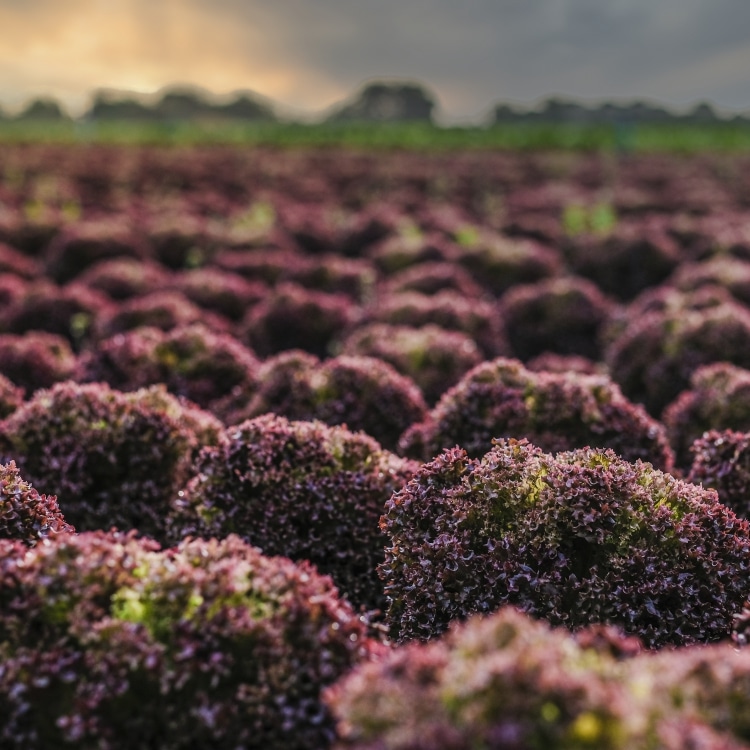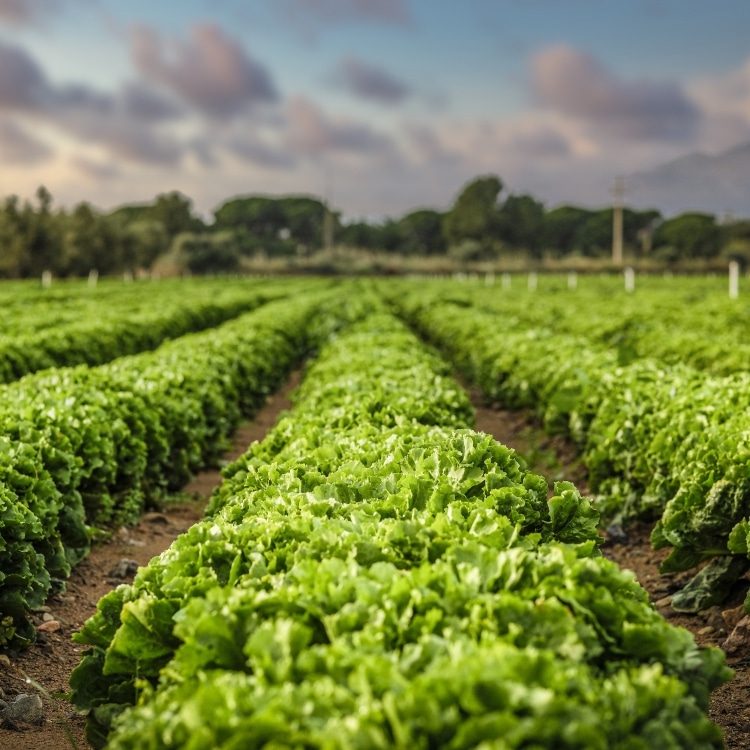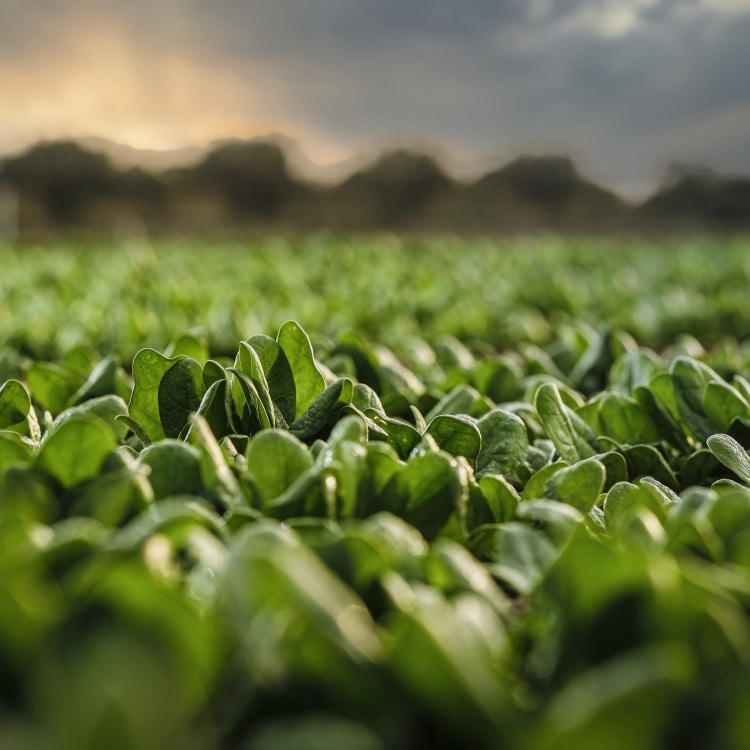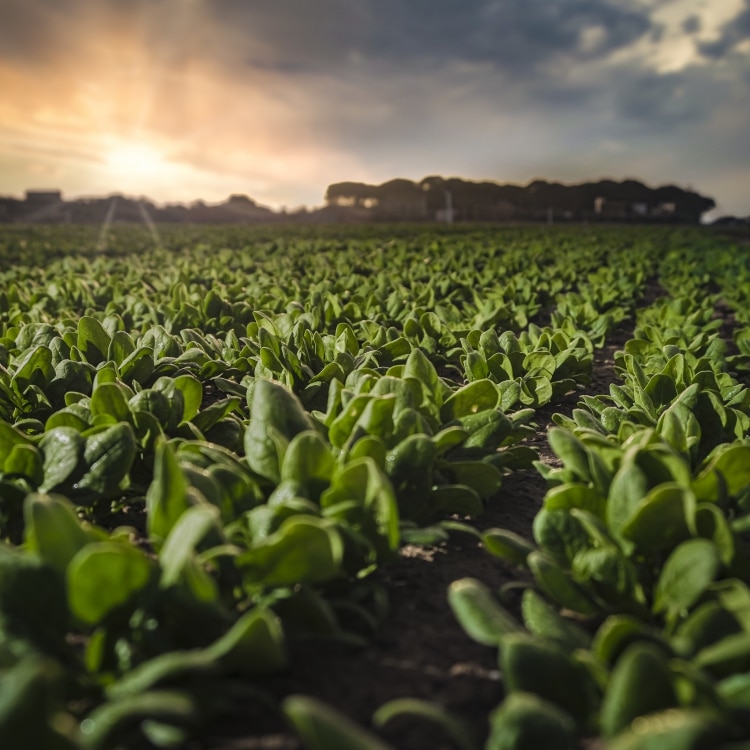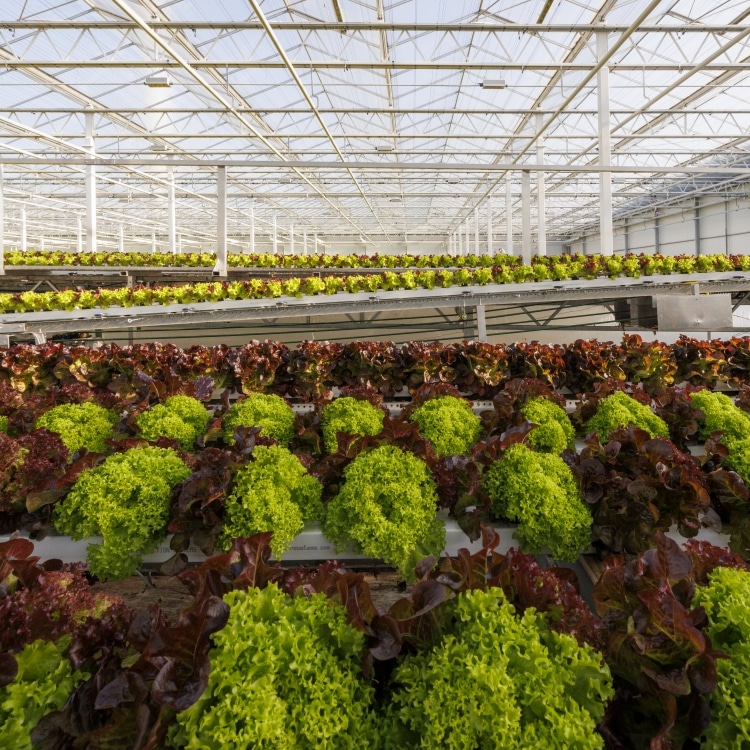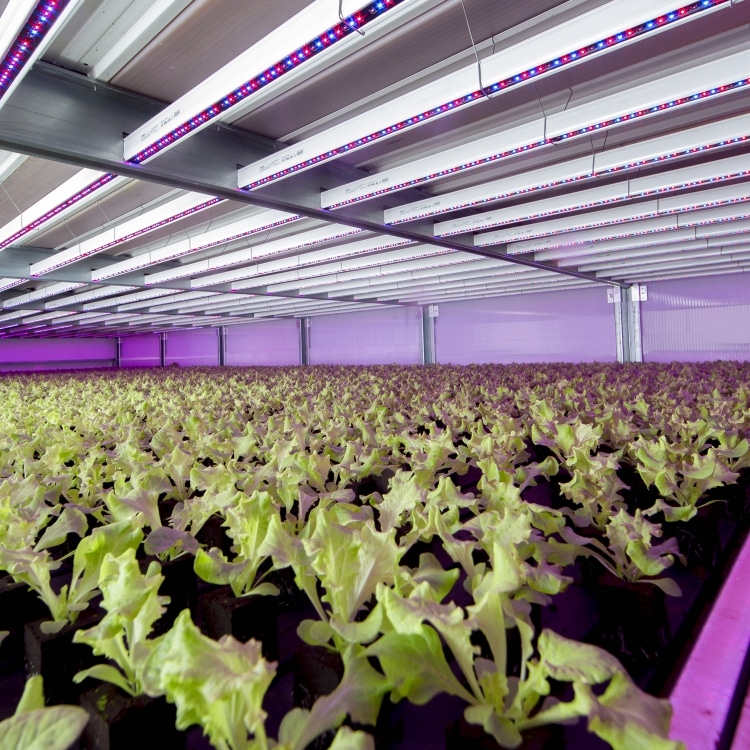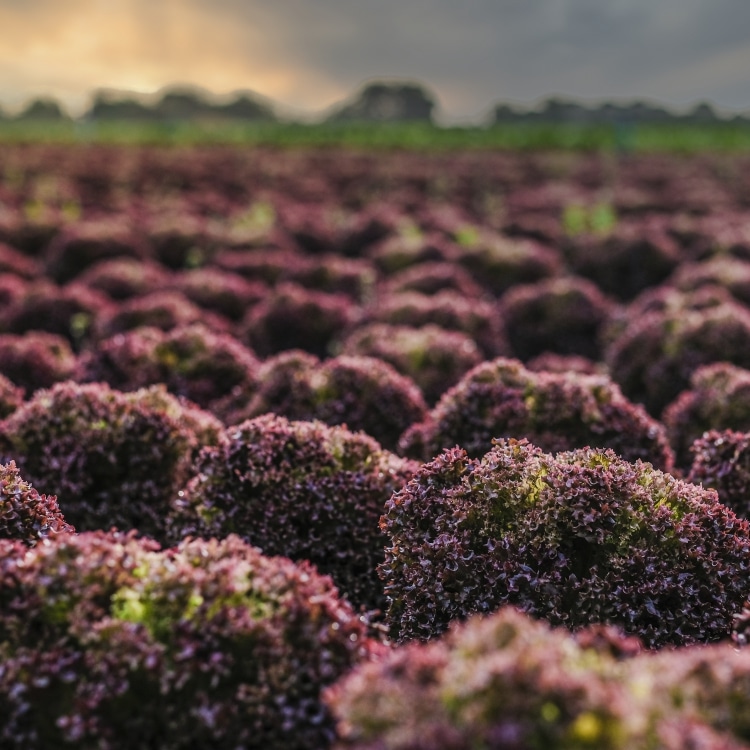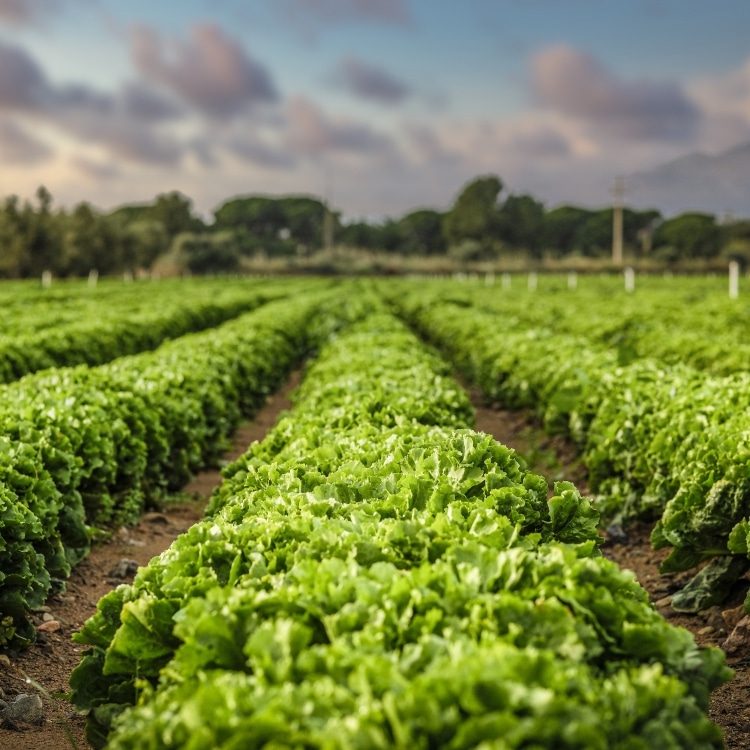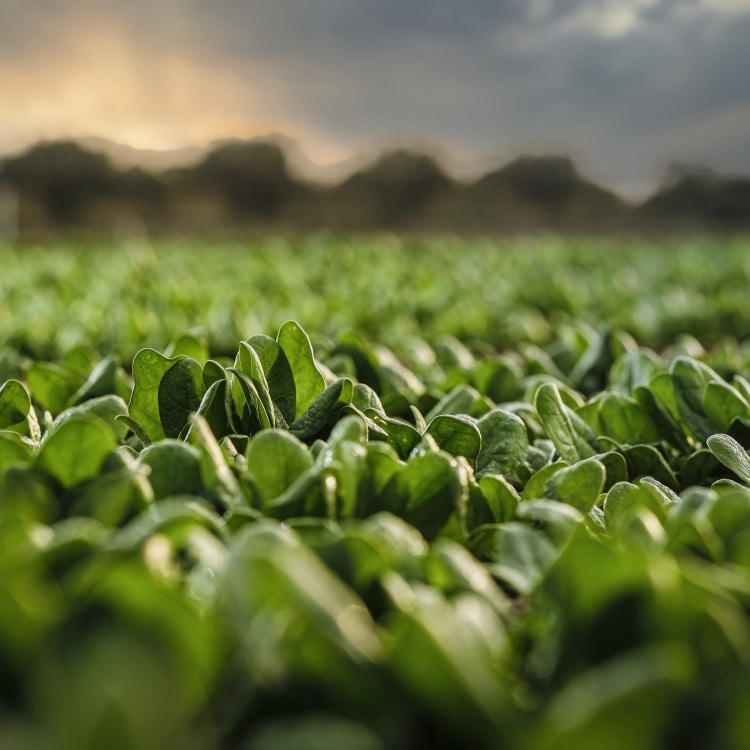 Origin
The Netherlands

Germany

Spain

Italy
Availabilty
Home-grown
Lettuce - Spain

Lettuce - the Netherlands

Spinach – Spain
WANT TO KNOW MORE?
Contact our specialists directly!
John Peeters
Account Manager Retail (Venlo)
Frans Sinke
Account Manager (Papendrecht)
Sander Rutten
Account Manager (Venlo)
Frequently asked questions
What are leafy vegetables?
Endive, spinach, all lettuces, (red) chicory, pak choi, leeks, purslane, turnip greens and chard are the most common leafy vegetables.
What is hydroponic cultivation?
Hydroponics is a system to grow crops more efficiently without soil. In this system, plant roots grow in water with a nutrient solution or in moist materials, such as mineral wool.
What are the advantages of root ball lettuce?
Rootball lettuce stays fresh longer. Plus, you can cut off what you need and keep the rest for a while. So less waste!
What is Salatrio?
A mixed lettuce bouquet of three different lettuces in one head.
What is vertical farming?
Vertical farming (or city farming) is vertical LED-lit indoor cultivation. By taking advantage of height, a large crop can be planted in a small surface area. The crop can then be cultivated very efficiently and largely automated. This allows local fresh produce to be grown anywhere in the world. Lettuces and (leafy) herbs are most commonly grown vertically.
Related news
On 1 October, Staay Food Group joined AgriPlace, the compliance platform for safe and sustainable supply chain management. This represents another step for the company in ensuring quality, reliability and food safety even...
Read more