STAAY RETAIL
DELIVER. ALWAYS.
Retail is about delivering, about doing what is promised. Always. Staay Food Group has been supplying a large number of retailers in Western Europe for decades. As a partner in fresh fruit and vegetables, we are building this category together. With large volumes of certified and traceable fresh products, in-house cultivation, market insight and ultimate flexibility.
Sustainability
As a retailer, you are a vital link in the food supply. That means, in addition to having an impact on the planet, you also have a direct impact on people's health. As a retail supplier, Staay Food Group also takes its responsibility in this regard very seriously. In fact, providing healthy and safe food is an integral part of our mission.
FIND OUT MORE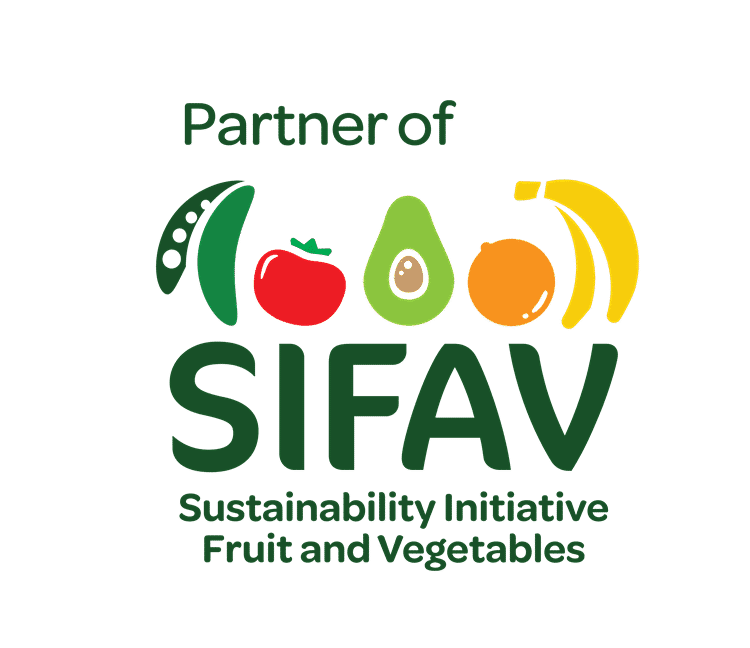 Own cultivation
DIRECT LINES
Cultivating its own fruit and vegetables is what sets Staay apart from many other independent fruit, vegetable and potato suppliers. We grow our own crops and have our growers commit to us as partners. This allows us to stay close to the crops, the chain to be kept short and transparent, and the products to remain easily traceable. And as our customer, you know exactly where your product comes from. In keeping with our mission, we are investing ahead in cultivation to ensure that fresh produce remains available. We have been actively involved in cultivation since 1985.At that time only in the Netherlands, but now also internationally in countries such as Spain and Costa Rica.
DISCOVER THE POSSIBILITIES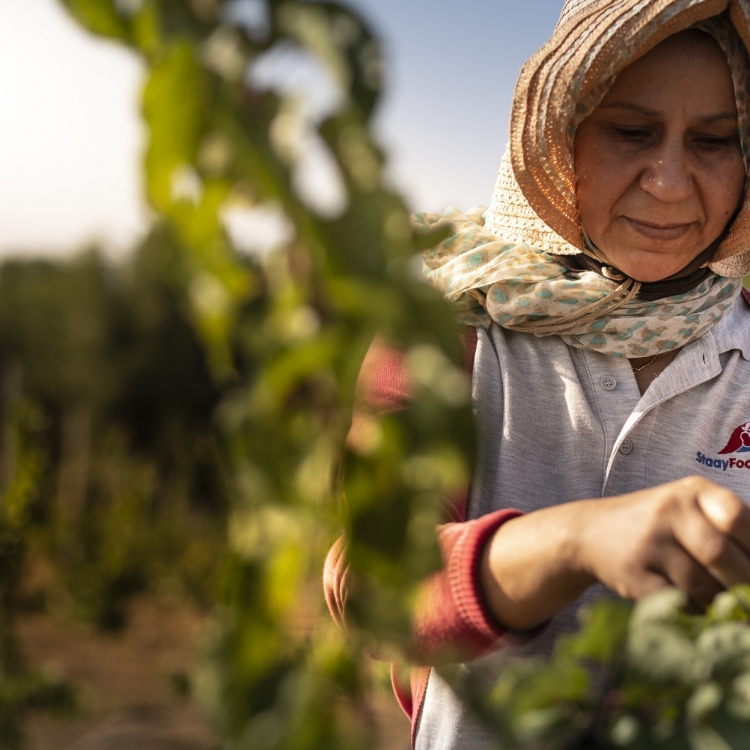 Product available
BROAD PRODUCT RANGE
For our entire product range, the three Staay pillars apply: Speed, Flexibility and Reliability. Three pillars that you want to be able to build upon as a retailer. And we can make that happen. It is how we adapt quickly when a campaign is running smoothly to ensure the shelves stay stocked. And we also ensure short and transparent chains so that the origin is always made clear. And with our global network, we can guarantee the highest possible delivery reliability. A promise is a promise.
Product overview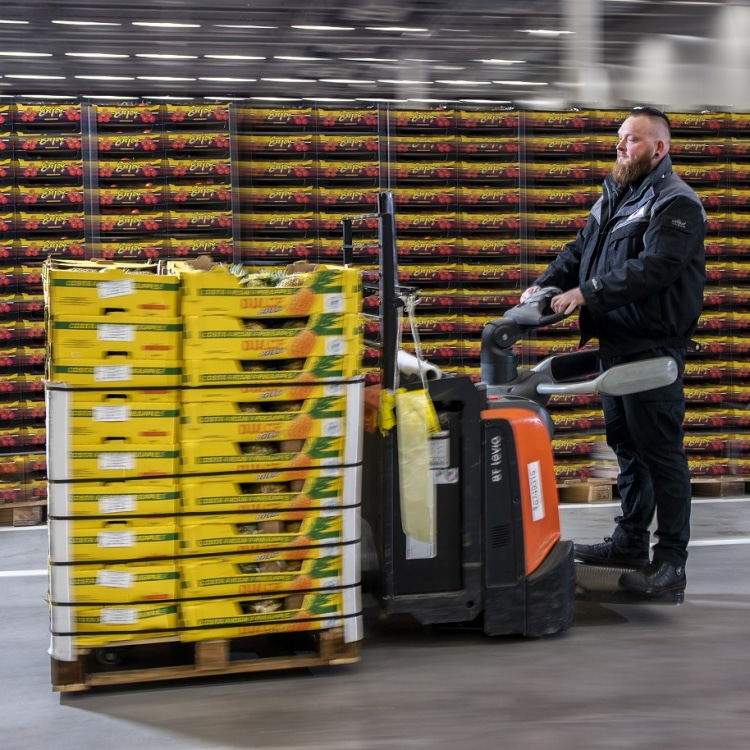 Want to know more?
Get in touch with our retail specialists
RETAIL LOCATIONS
Choose a location here
Papendrecht (NL)
Alblasserdam (NL)
Venlo (NL)
Vleuten (NL)
Visiting address
Nieuwland Parc 140
3351 LJ Papendrecht
The Netherlands

Postal address
P.O. Box 208
3350 AE Papendrecht
The Netherlands
Details
Bank: ABN AMRO

IBAN: NL25ABNA0243151950

SWIFT: ABNANL2A

CoC: 24150290

VAT: NL006818870B01

GLN: 8713014000004

GGN: 8713014000004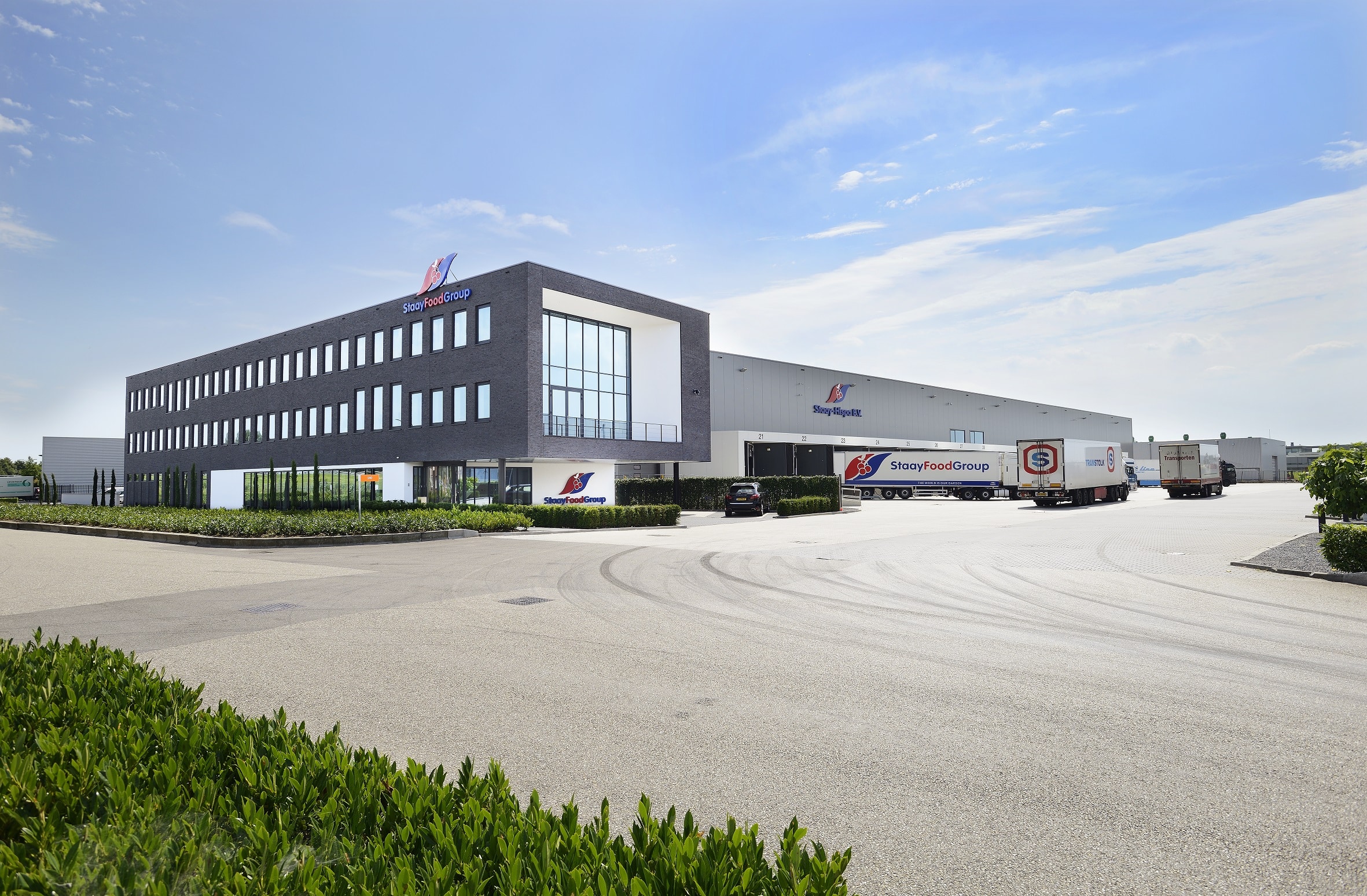 Visiting address
Nieuwland Parc 121
2952 DB Alblasserdam
Nederland
The Netherlands

Postal address
P.O. Box 208
3350 AE Papendrecht
Nederland
Details
Bank: ABN AMRO

IBAN: NL25ABNA0243151950

SWIFT: ABNANL2A

CoC: 24150290

VAT: NL006818870B01

GLN: 8712423024311

GGN: 8712423024311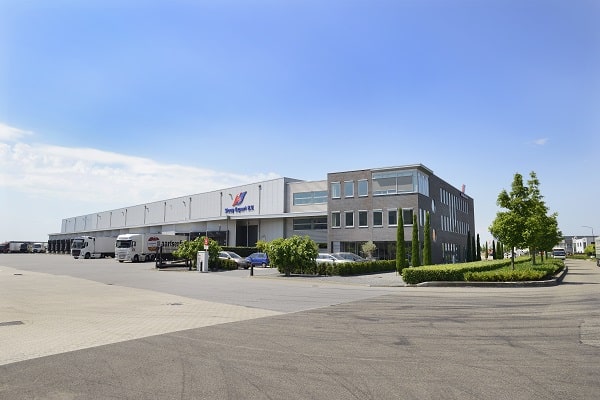 Visiting address
Venrayseweg 162
5971 PZ Grubbenvorst
The Netherlands

Postal address
PO Box 23
5900 AA Venlo
The Netherlands
Details
Bank: ABN AMRO

IBAN: NL25ABNA0243151950

SWIFT: ABNANL2A

CoC: 24150290

VAT: NL006818870B01

GLN: 8712423016231

GGN: 8712423016231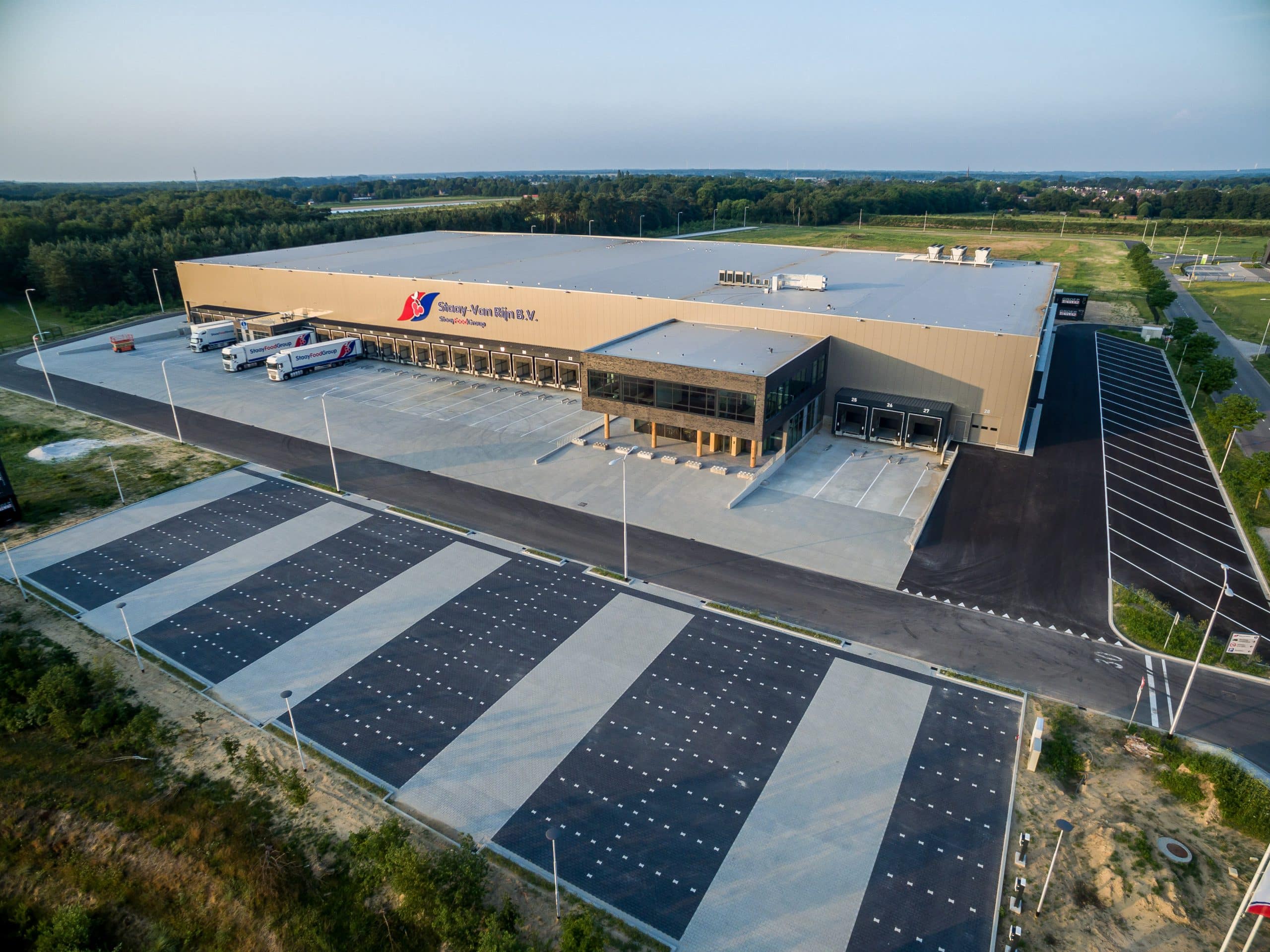 Visiting address
't Hoog 5
3451 RC Vleuten
The Netherlands
Details
Bank: Rabobank

IBAN: NL95 ABNA0578359022

SWIFT: ABNANL2A

CoC: 11010272

VAT: NL0080.11.916.B01

GLN: 8711726999999

GGN: 8711726999999