STAAY INDUSTRY
QUALITY ALWAYS.
A continuous supply of fresh produce. Short lines and consistent quality. Fruit and vegetable cutting companies need to be able to build on that foundation. After all, you can't just shut down production. As experienced experts in the convenience sector, we know exactly how best to grow, source and operate to achieve the highest possible product quality and delivery performance. And how to maintain it.
Experienced experts
From 1998 to 2020, Staay Food Group had its own fruit and vegetable processing plant in Dronten. Originating from acquisitions in 1998 and 2001, Fresh-Care Convenience B.V. was formed under the Staay flag. The company outgrew its size due to growth among mainly German retail customers. In 2017, a state-of-the-art production facility was opened to produce ready-to-eat salads and sliced vegetables using the latest technology. Three years later, Plukon Food Group took a majority stake in Fresh-Care Convenience and changed the name to Plukon Convenience Dronten. Staay has remained affiliated as a supplier of the unprocessed vegetables, offering a wealth of knowledge and experience in processed products.
DISCOVER THE POSSIBILITIES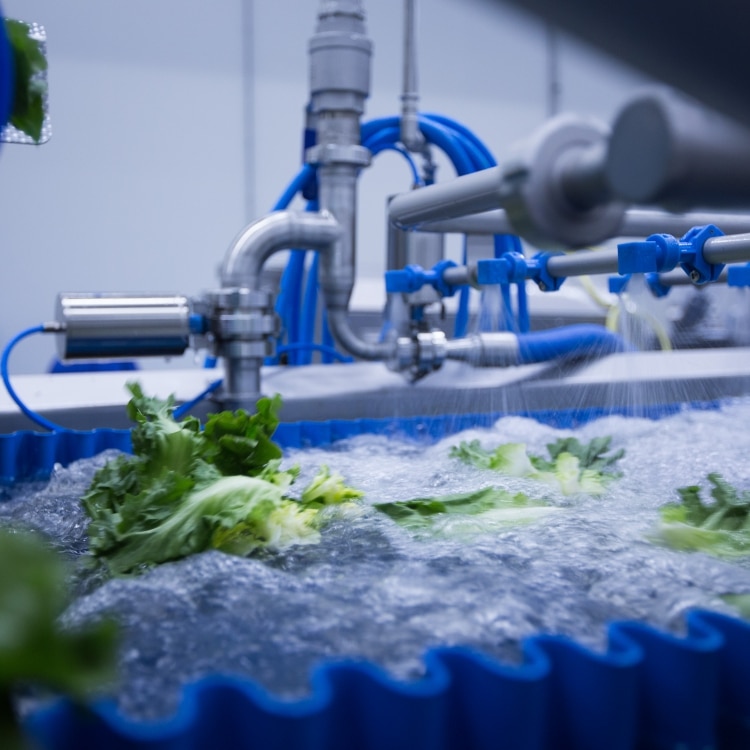 Producten
GROWN AND DELIVERED TO MEASURE
With our extensive range of more than 1,500 items, we can meet any product requirements. We specialise inpineapple, melons, stone fruit, pip fruit and leafy vegetables. Within this last product group, which is vital to the industry, we specialise in spinach and lettuce. These leafy greens are not only grown outdoors but largely in lighted greenhouses; fully automated on hydroponic channels. The products therefore enjoy consistent quality and a continuous, year-round supply. Other specialities include cauliflower, spring onions, broccoli, courgettes, cucumbers and flat beans.
WANT TO KNOW MORE?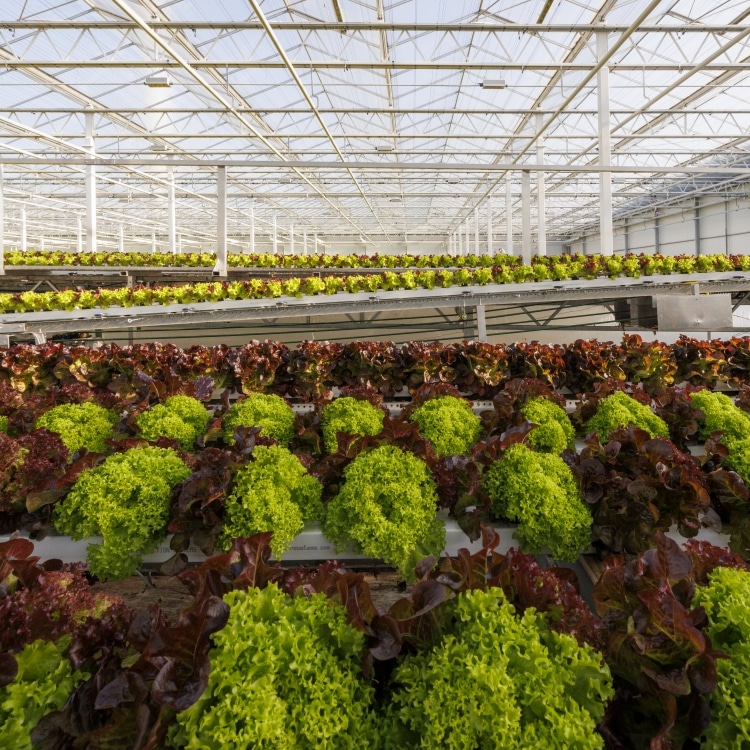 Want to know more?
Get in touch with our industry specialists
Koos Nap
Account Manager Industry (Papendrecht)
Martijn Herwig
Account Manager Industry (Papendrecht)
INDUSTRY LOCATION
Visiting address
Nieuwland Parc 140
3351 LJ Papendrecht
The Netherlands

Postal address
P.O. Box 208
3350 AE Papendrecht
The Netherlands
Details
Bank: ABN AMRO

IBAN: NL25ABNA0243151950

SWIFT: ABNANL2A

CoC: 24150290

VAT: NL006818870B01

GLN: 8713014000004

GGN: 8713014000004